Gambier Islands
Out in the Pacific Ocean lies the exotic land of French Polynesia. Although it is an overseas collectivity of France, its geography gives it a unique identity with its own culture, traditions, and natural environment.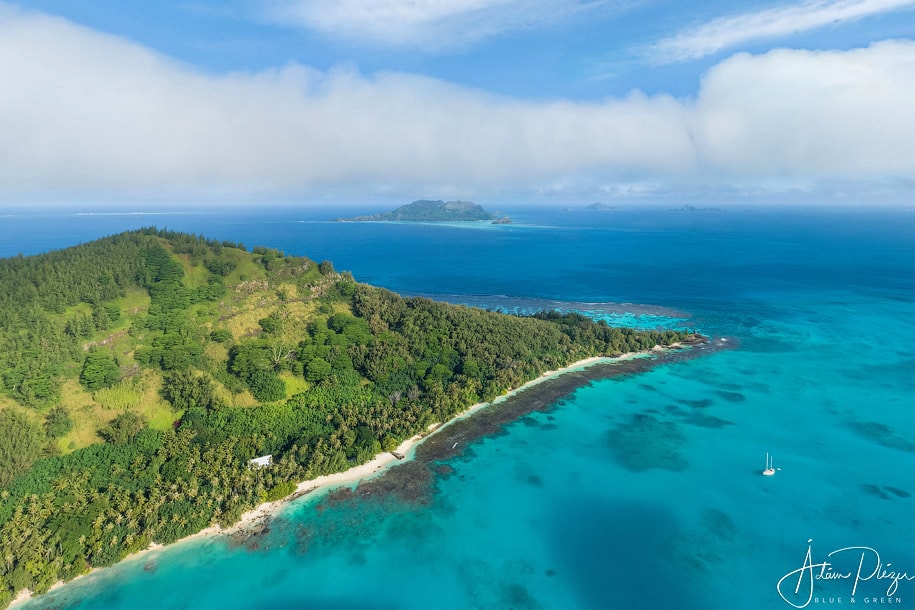 French Polynesia comprises several archipelagos and 130 islands, and today we will take a walk on Mangareva Island. It is one of the Gambier Islands in the southeastern Tuamotu Archipelago. It is about eight kilometers (5 mi) long with an area of 15.4 square kilometers (5.9 sq mi) and a resident population of under 1,500 people. The largest village on the island, Rikitea, is also the principal town of the Gambier Islands.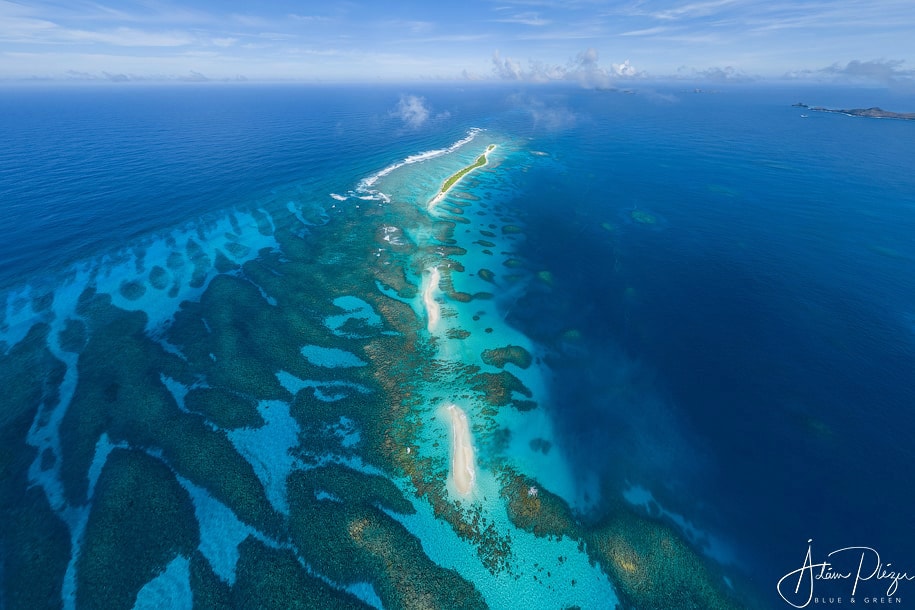 The topography of Mangareva is very impressive. The island is based on a volcanic platform that slopes down to the south and east and becomes a flat plateau in the north. Scattered along the northern coast are motu: tiny islets formed by the upwelling of a coral reef.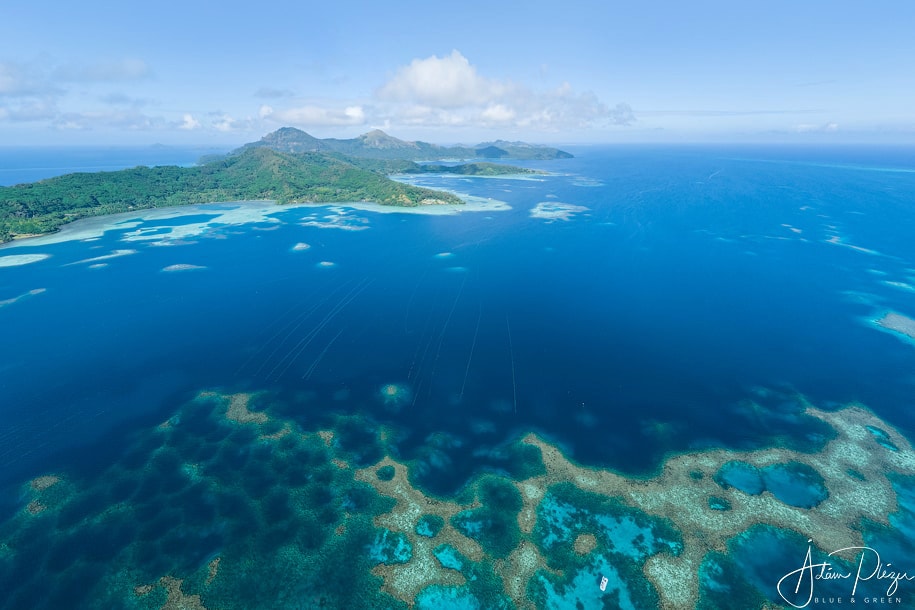 The highest point is Mount Duff, 441 meters (1,447 ft) high. It was named by the first European to visit Mangareva: in 1797, Captain James Wilson, a British explorer, arrived here on his ship, the Duff. And the entire archipelago was named after Admiral James Gambier, who helped equip the expedition.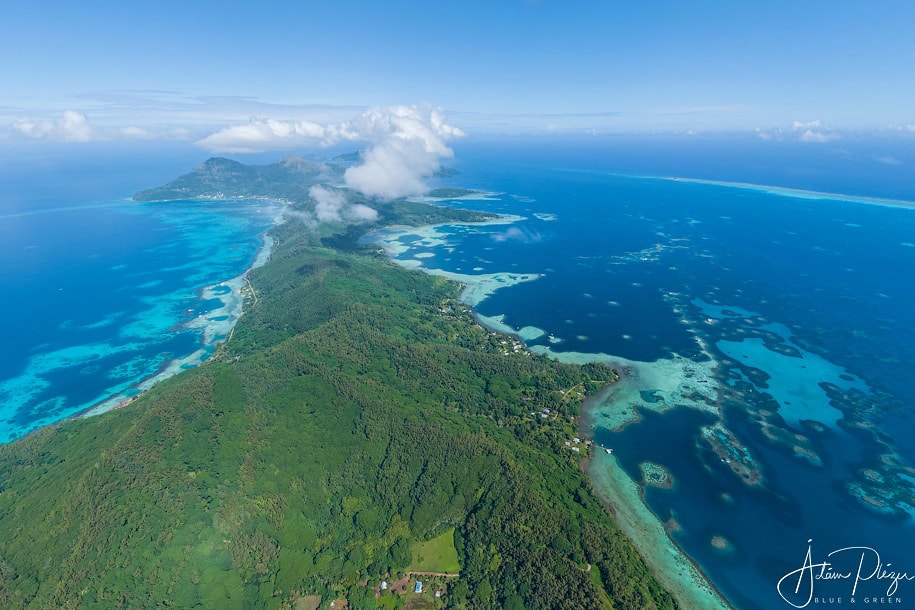 The island also has a large lagoon, 24 kilometers (15 mi) in diameter, a real treasure trove of these places. Its coral reefs are abundant in shellfish and fish, which helped the ancient islanders survive much more successfully than on nearby islands without reefs. Along its coast, there are several pearl farms.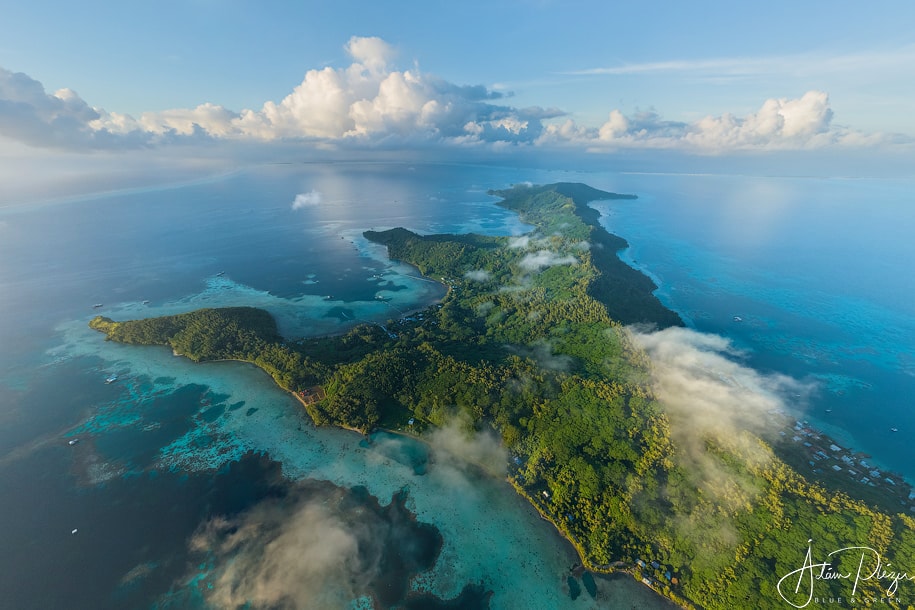 The main man-made attraction of Mangareva is St. Michael's Cathedral of the eighteenth and nineteenth centuries. It is the largest Christian church in the region. It was built of coral and its altar was decorated with white and black pearls. The cathedral is surrounded by fruit orchards and coffee plantations.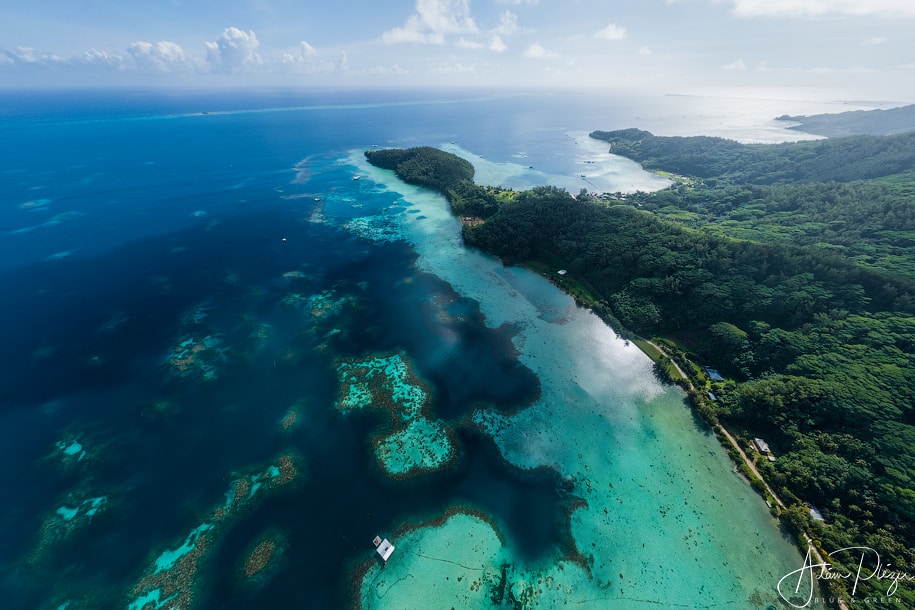 Please enjoy this heavenly scenery with us!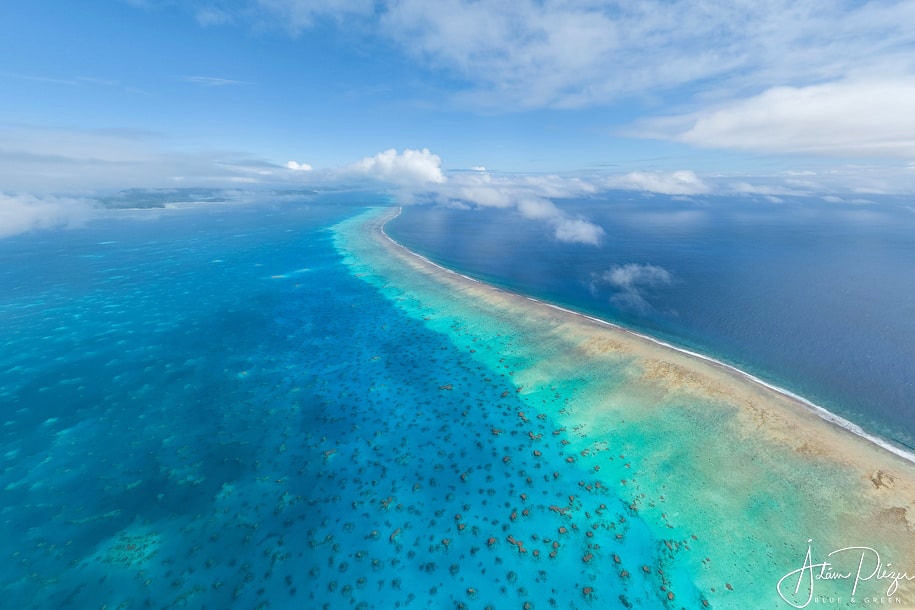 Photos and text by Ádám Plézer
21 July 2023
Read more
360° Video
Add your review about "Gambier Islands"