Manhattan at Night, New York, USA
In early 2011 we developed a method for filming and editing 360 video shot by 4 Canon DSLR cameras and posted an article with technical details on our website.
Something that was impossible for many years is now happening on your screens.
Recently we released the unique 360 video of the Plosky Tolbachik volcano eruption, Kamchatka, Russia which has been taken in December 2012.
Today we present another 360 video: Night flight over Manhattan, New York, USA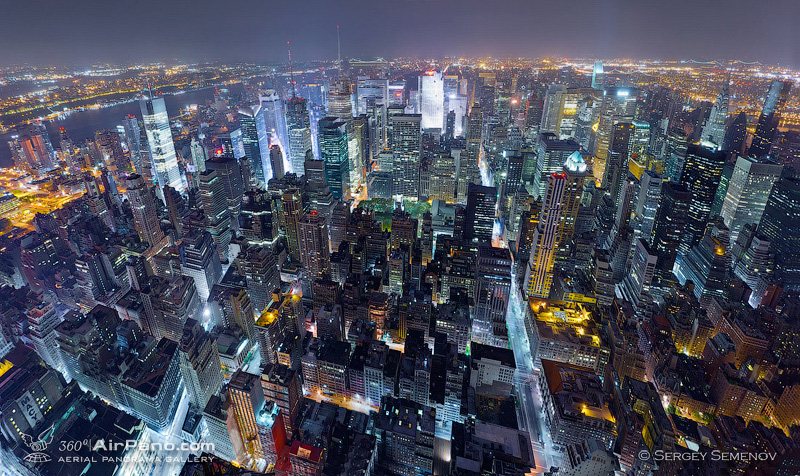 Manhattan, New York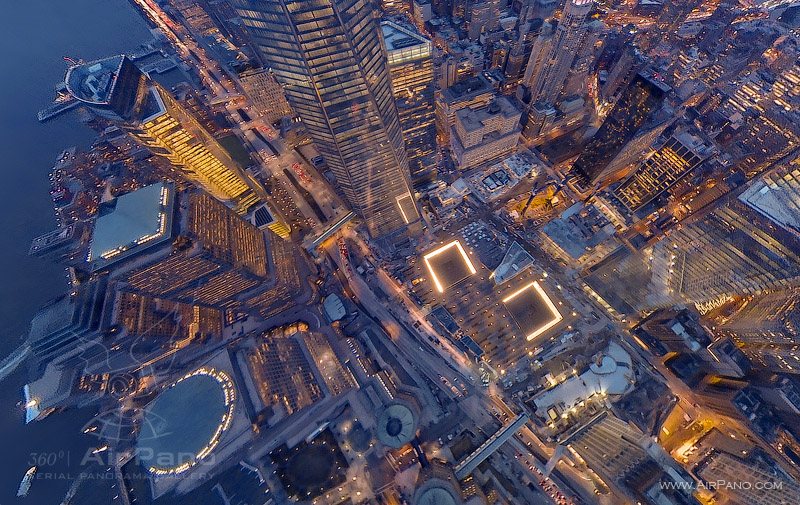 9/11 memorial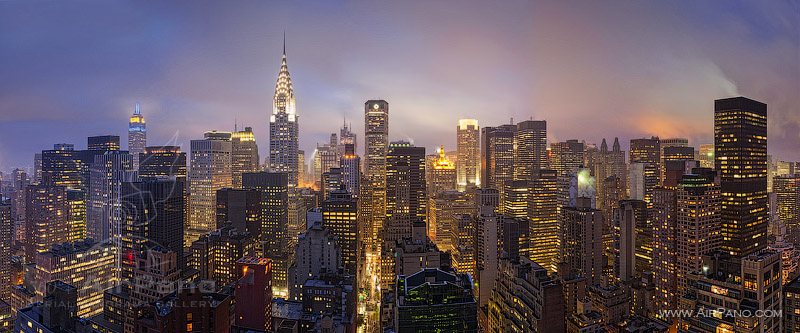 Chrysler building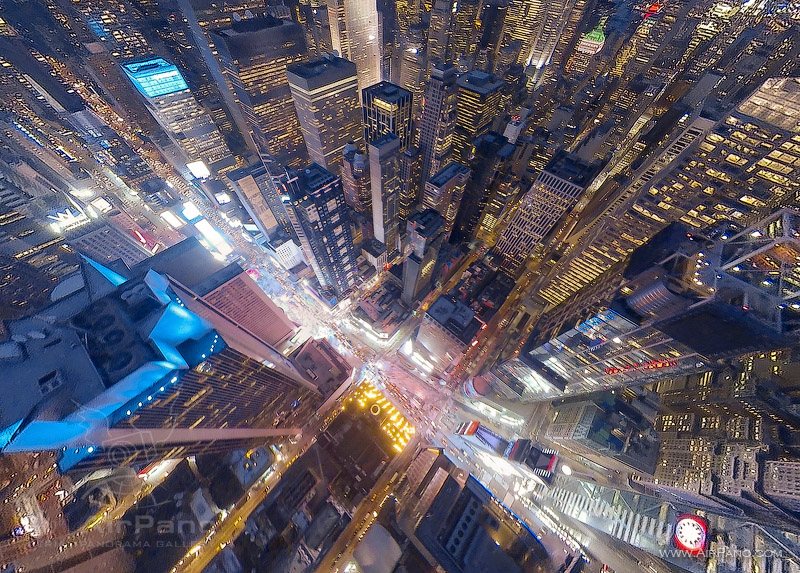 Times Square
Authors of the video: Sergey Semenov, Dmitry Moiseenko, Ivan Roslyakov
29 May 2013
Read more
Photogallery
360° Photo
Add your review about "Manhattan at Night, New York, USA"