2015 Moscow Victory Day Parade
Please note that in order to view 360 video online you need a powerful computer and fast Internet connection. Our videos is optimized to be used on FireFox and Google Chrome browsers.

360 video, 2015 Moscow Victory Day Parade
We invite you to the 2015 Moscow Victory Day Parade. It is a parade that is taken place in Red Square in Moscow on 9 May 2015 to commemorate the 70th anniversary of the capitulation of Nazi Germany in 1945.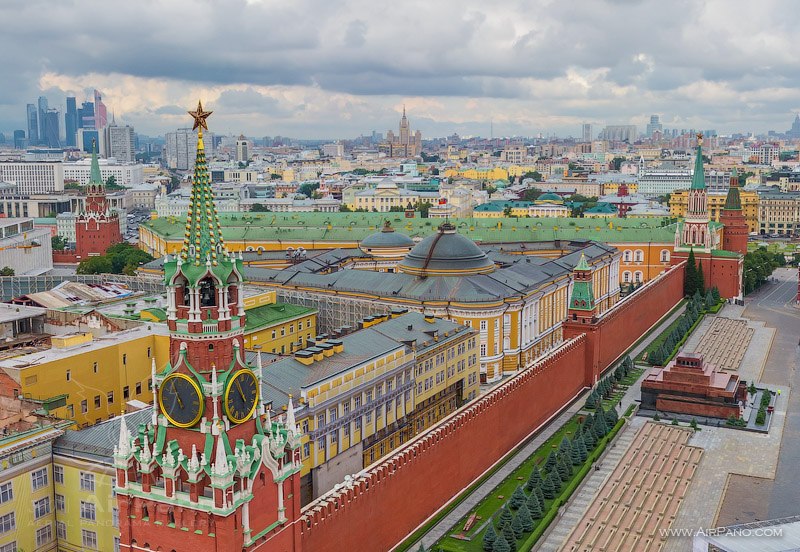 Please read some notes if you have a problem with our 360 video
If you have any problems with our video (video is not playing or you experience any delays during playback), we suggest a few basic decisions:
1. Pause until the video loads up completely and then play the video.
2. Try to play video in low resolution.
3. Try to close all other open programs and all active tabs of your browser.
4. Restart the computer.
5. Try using a different browser (there are several popular free browsers: Opera, Safari, Internet Explorer but we recommend Google Chrome and FireFox)
Authors of the video: Sergey Shandin and Ivan Roslyakov
9 May, 2015
Read more
Photogallery
360° Photo
Add your review about "2015 Moscow Victory Day Parade"