Four Seasons. Spring Forest. Relaxation video
Spring is the symbol of novice and tenderness. Winter silence has been left behind, while now nature awakens and grows stronger. Birds sing about it and the wind rustling in young leaves reminds about it, too.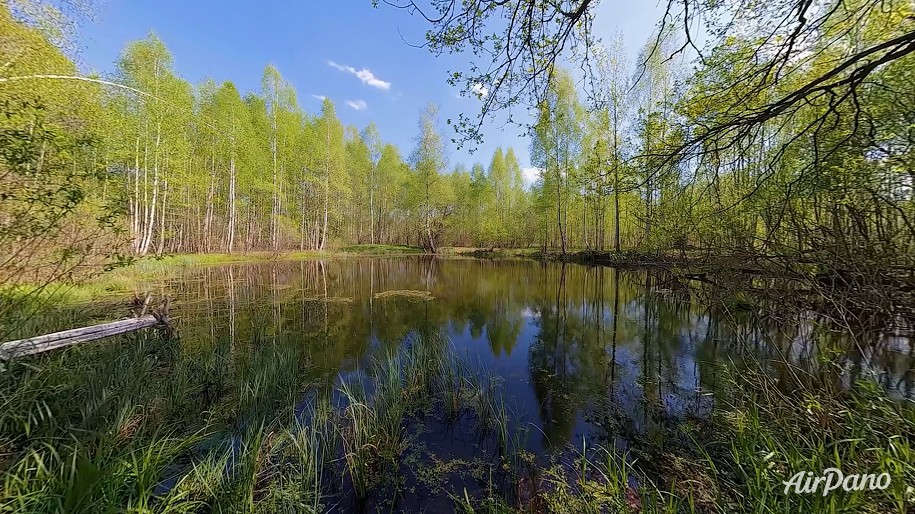 The Nerussa River surrounded by the Bryansk forest is extremely beautiful. These untouched lands are charming at any time of the year, and they are especially fascinating when illuminated by the bright spring sun. How many shades of green can we count here?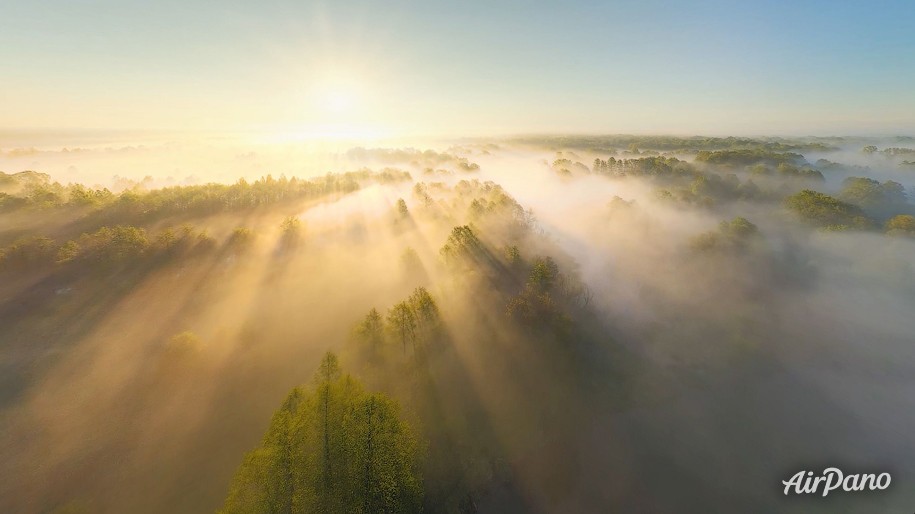 On the eastern bank of the Irtysh River not far from the conjunction with the Ob River, there is the city of Khanty-Mansiysk. Great amounts of ice have melted, turning rivers into genuine seas. Let's admire this spring flooding at sunrise!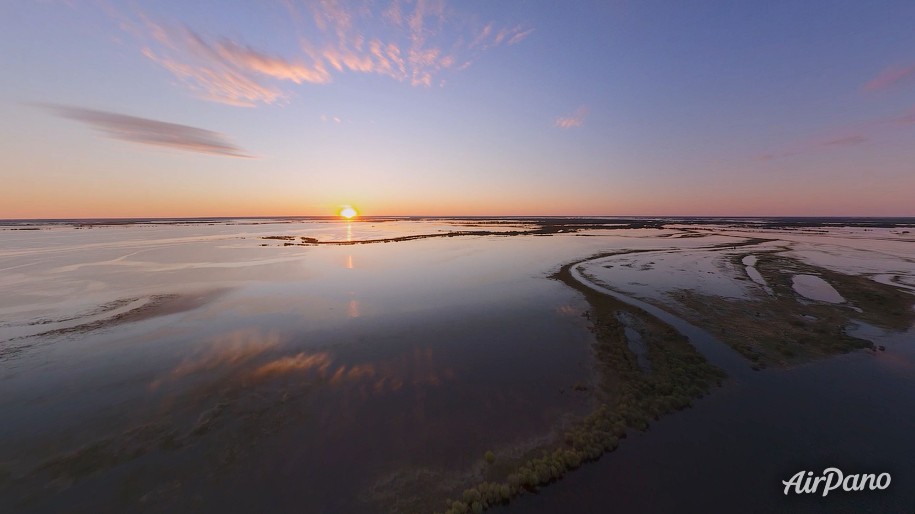 Mist gives every landscape a touch of special mood and here, above the woods of the Bryansk region, sunrays have painted it in remarkable colours. Tiny water particles forming fog turn pink and blue, silver and golden. The world has become a fairy country inhabited by magical green giants.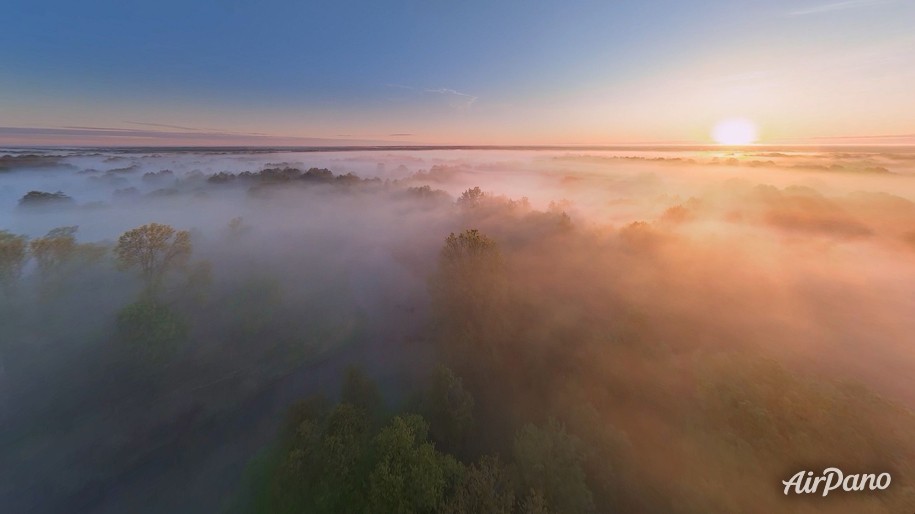 Morning colours of a calm lake in the Kaluga region are about purity and freshness. Spring has already gained its rights and pleases the eye with its beauty. This immersion in the awakening nature completes the cycle of 360° videos dedicated to seasons.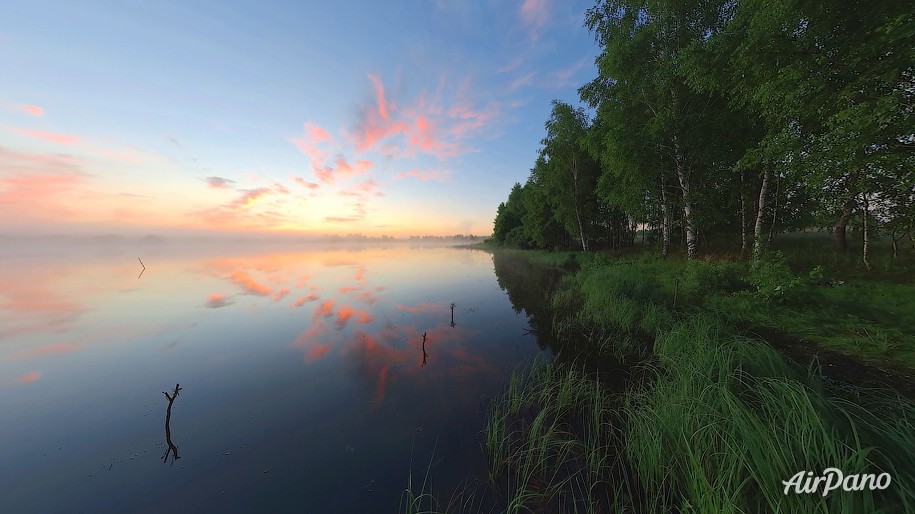 Read more
Photogallery
360° Photo
Add your review about "Four Seasons. Spring Forest. Relaxation video"