Serifos Island, Greece
Greece is a country full of legends. Many of its landmarks are world-famous: for example, Mount Olympus. Smaller islands are not as well-known, but they are inextricably linked to the myths of ancient Greece. One of them is the island of Serifos in the Aegean Sea, which is part of the Cyclades archipelago.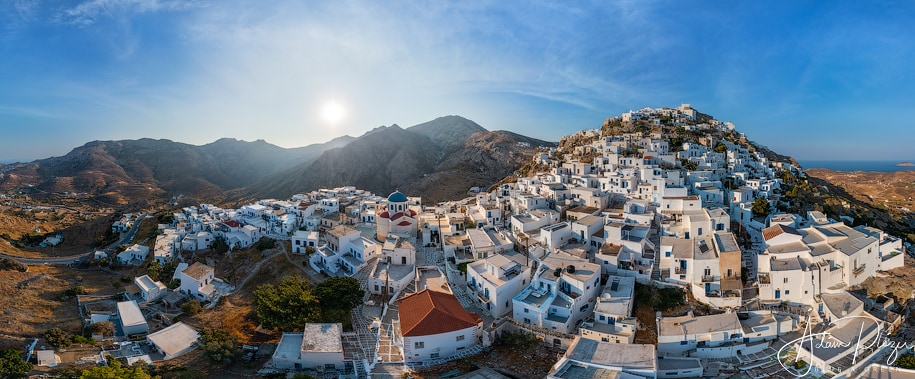 It has a 83-km (51.6-mile) coastline and is home to under 1,500 people. The chroniclers mention that it is one of the few islands that refused to submit to the great conqueror Xerxes. Another curious record of the past is related to nature: observers noted that local frogs did not make any sounds. This even produced a saying about silent people: they are called "frogs of Serifos" in Greece.
But Serifos is best remembered in mythology: according to legends, it was here that the waves washed ashore the box in which Danaë and her son Perseus were imprisoned. It was here that this hero grew up and matured, and it was here that he brought the head of the Gorgon Medusa, the monster that turned people to stone when they looked at her.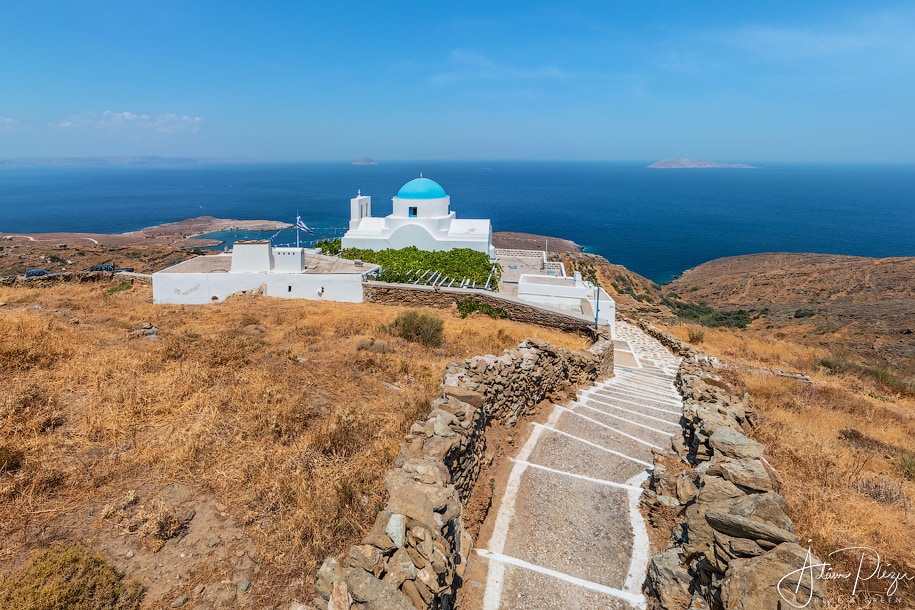 During the Roman Empire, Serifos was a place of exile for people who were unwanted by the rulers. In the late 19th century, the island experienced an economic boom thanks to the development of iron ore deposits, but in the 1960s, the mines were shut down, and now Serifos is growing in two areas: agriculture and tourism. Travelers are attracted by its tranquility and very clean beaches - there are about 50 of them on the island!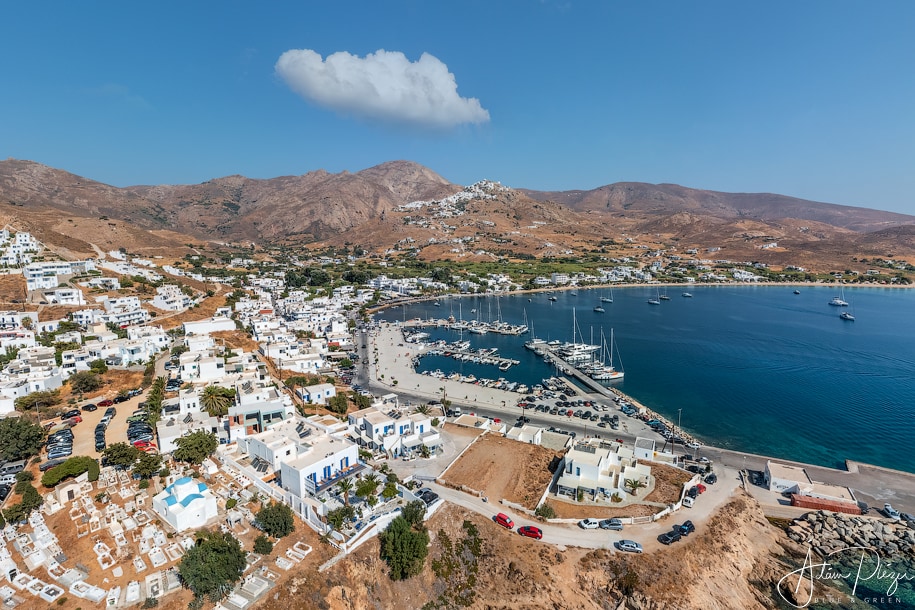 The main port is Livadi, and above it, at an altitude of 200 m (656 ft), is the capital, Chora. It has the remains of a medieval castle of white marble; the top of the mountain offers a breathtaking view of the sea. The island also hosts several churches and a fortified monastery built in the 16th century. A walk with AirPano will let you experience this amazing virgin corner of Greece too!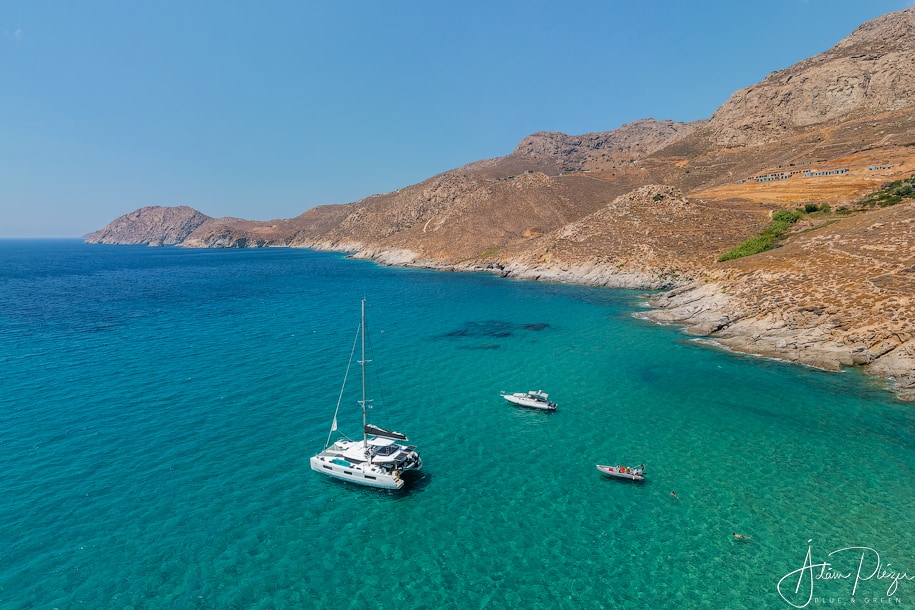 Photos by Ádám Plézer
11 November 2022
Read more
360° Video
Add your review about "Serifos Island, Greece"