Soyuz-AirPano rocket launch
Five, four, three, two, one, lift-off! You hear the roar of the boost engines and in a second the space ship is on its way to the open space...
The AirPano team has always set up very high challenges for itself. We have already published virtual tours of the North Pole, Antarctica, the Mariana Trench. We have even launched a space balloon into the Stratosphere and shot a panoramic view of the Earth from the altitude of 30 km.
But it took us a long way to take an airscape of a spaceship launch. And finally, today, on the 1st of Aprill 2014, the launch of a space rocket called "Soyuz-AirPano" took place.
The launch was executed according to plan. We were able to photograph the moment of lift-off which is here for your observation.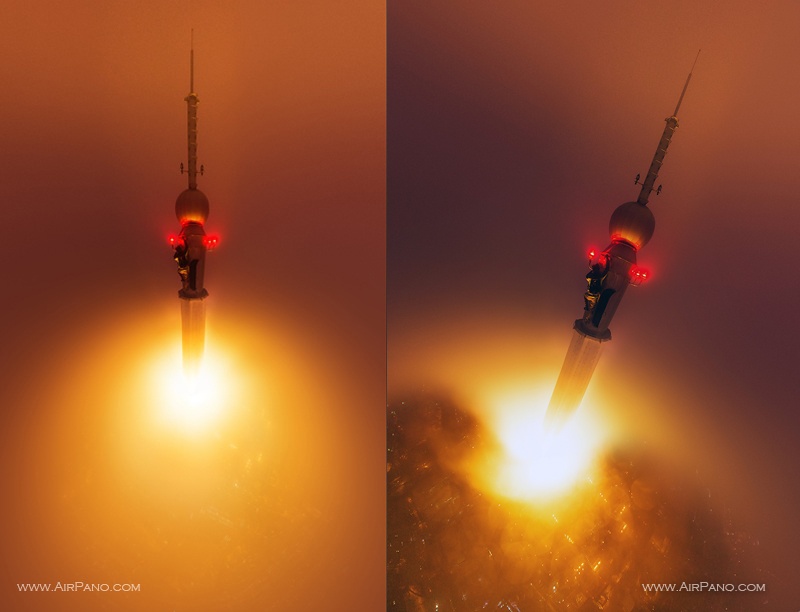 Photo by Dmitry Chistoprudov
01 April 2014
Read more
Photogallery
360° Video
Add your review about "Soyuz-AirPano rocket launch"