The best panoramas made by AirPano in 2015
We have managed to do a lot during 2015: conducted photo and video shoots at 30 places all over the world, posted more than 70 virtual tours and spherical videos, published panoramical calendars and the book Weltbilder in German.
One of our tours with waterfalls from seven continents gathered record of more than 10 million hits. In 2015 we have also launched a mobile version of our web-site and an Android App with support of VR goggles. For the first time we took part in the International investment forum "Sochi-2015", the Western economic forum and the biennale of modern technologies SMIT.
We thank all of our followers for their attention to our project!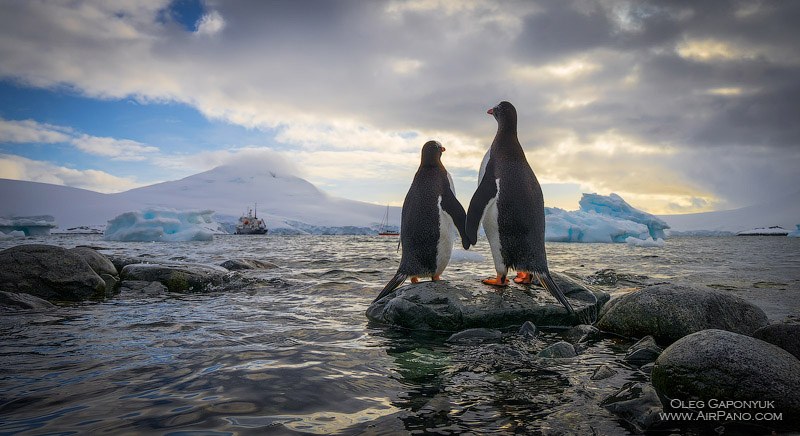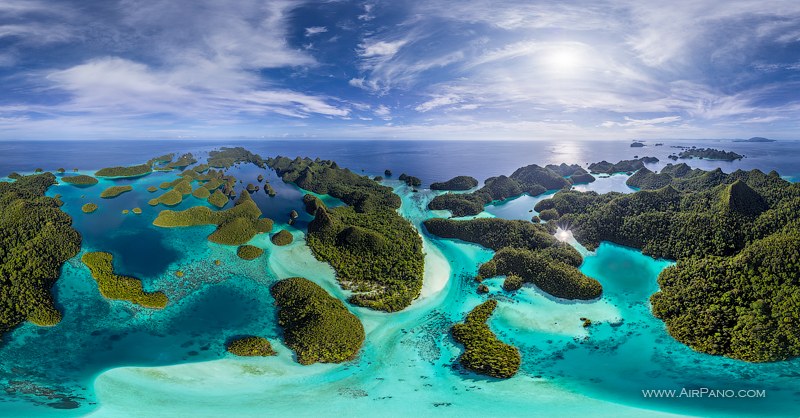 Read more
360° Video
Add your review about "The best panoramas made by AirPano in 2015 "