Galápagos, Ecuador
Not far from the equator, just in the midst of the Pacific Ocean, there are the Galápagos Islands — the area that had appeared due to the volcanic activity. From the perspective of the history of our planet, the islands are rather young as the first island was formed "only" 5-10 million years ago. Just to compare: Madagascar had become a fully-fledged island around 65 million years ago. Moreover, the youngest of the Galápagos islands called Fernandina and Isabela are still in the process of the development.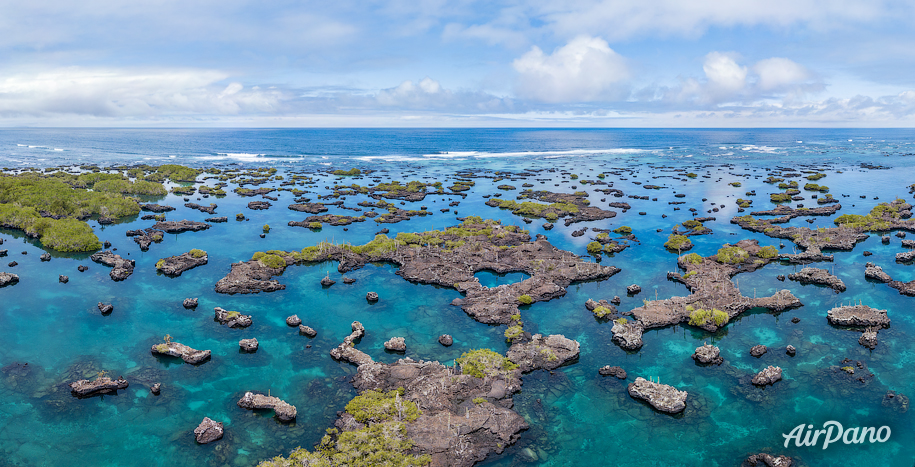 Isabela Island includes 6 major volcanoes, with 5 of them being active. We have captured one of them — Sierra Negra (Santo Tomás) being 1,124 meters high. The most recent eruption occurred in June 2018, so during the AirPano filming the volcano was "sleeping".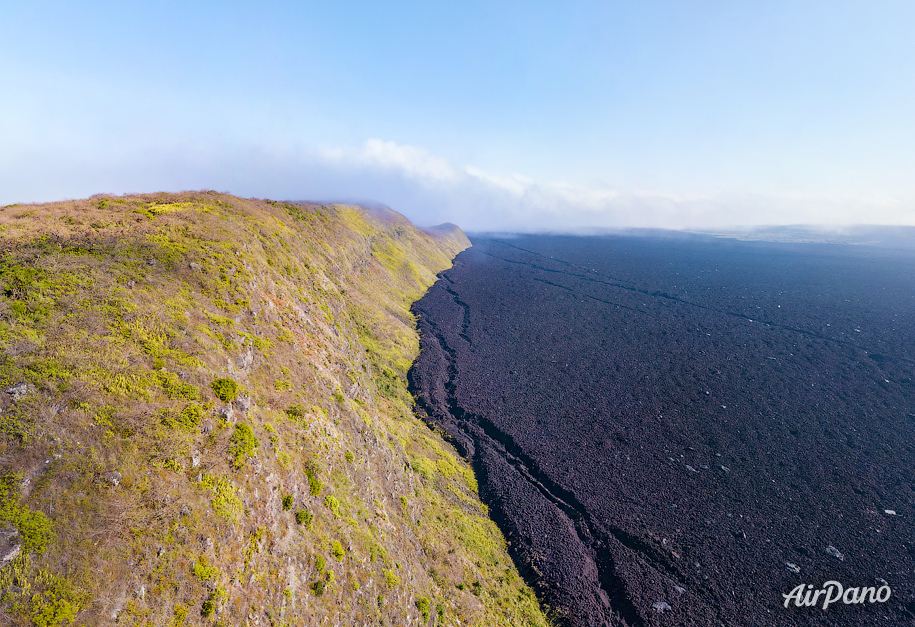 Tiny Cabo Rosa (Los Tuneles) islands have found themselves near Isabela and represent unusual lava formations. Despite the name, they look more like arches. At the same time, the islands are not lifeless: the surface of dark volcanic stones are covered with giant cacti and serve as homes for birds. And it is the only place in the Galápagos Islands where penguins can be met.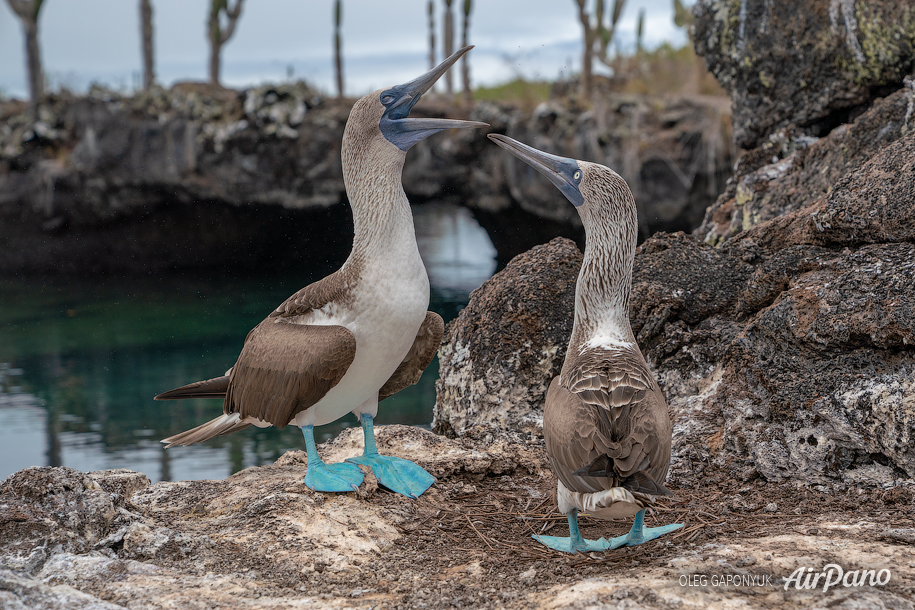 The nearest settlement is Puerto Villamil, which is also the westernmost village of the archipelago and a popular yacht port. The picturesque coastline and emerald surface of water attract lots of tourists and beautiful landscape lovers.

The most populated settlement of the archipelago is Santa Cruz, which also serves as a starting point for numerous water tours and the most interesting diving spots. Gordon Rocks Dive Site is among them: several rocky stones surrounded by an unprecedented number of bright corals, rare fish, turtles, seals, sea lions and sharks, including rare hammerhead sharks that are considered endangered.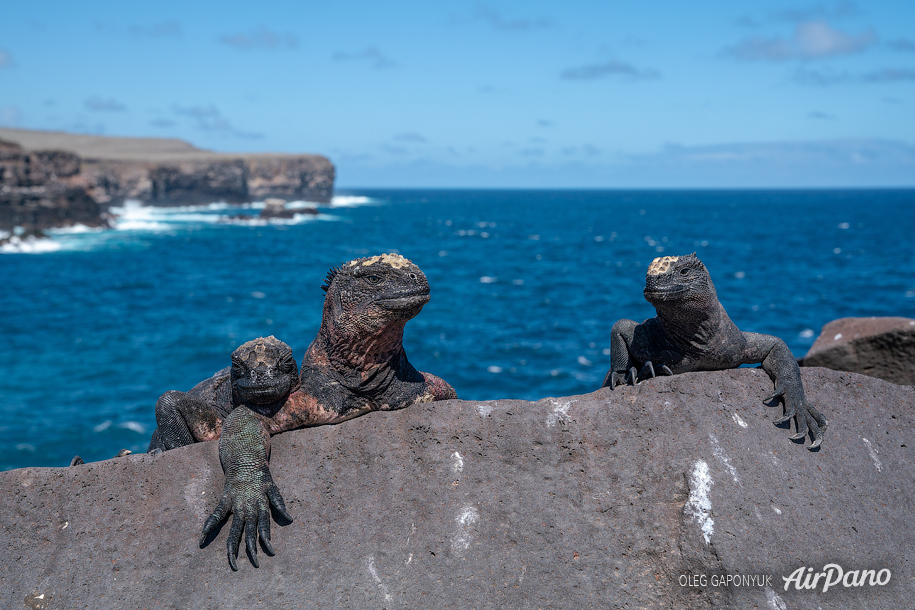 There are not so many places on our planet where you can enjoy such a diversity of nature. So, admire the astonishing views of the Galápagos Islands!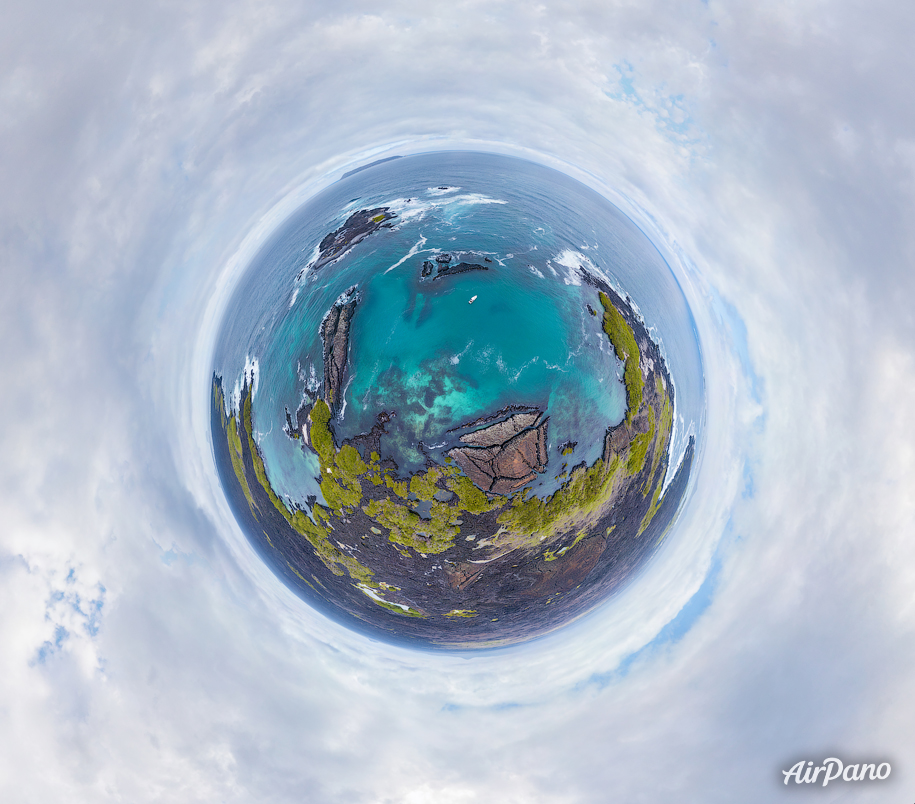 Photos by Max Guzovsky, Oleg Gaponyuk
6 March 2019
Read more
Photogallery
360° Video
Add your review about "Galápagos, Ecuador"