Kotor, Montenegro
Mountains are a striking and impressive feature of Montenegro. They are included in the country's name in every language of the world. But apart from the mountains, it is also the sea with its bays. The town of Kotor was inhabited as early as ancient Rome. Today a lot of tourists come here, and not so much for the beaches as for the history and architecture. Four centuries as part of the Republic of Venice have left a beautiful legacy, placing Kotor on the UNESCO World Heritage List.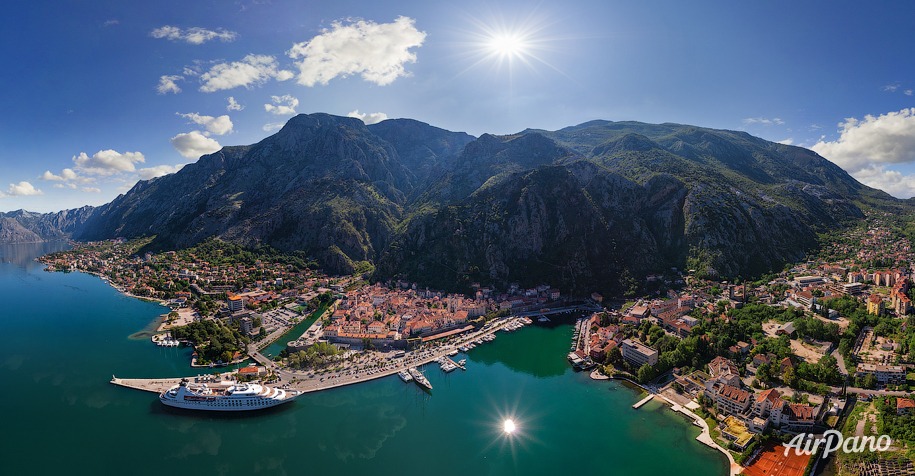 In the ninth century, before the schism of Christianity into Orthodoxy and Catholicism, a church in honor of St. Tryphon was founded here. The building was destroyed several times by earthquakes, and now we see the result of UNESCO's efforts to reconstruct this unique monument. Today the church is the main Catholic cathedral in the town. Another little ancient church of St. Luke was built in the 12th century as a Catholic church, but many Orthodox people moved into the town after the mid 17th century, and gradually the church became Orthodox.
Montenegro has a lot of yacht ports. The marina in Kotor is by no means the largest, but it has its admirers as well. What could be better than a cozy cove surrounded by picturesque mountains!
The old town is surrounded by a strong fortress wall with bastions, and inside lie winding streets that you can wander through for hours. The houses remain residential, although many have stores, cafes, and mini-hotels.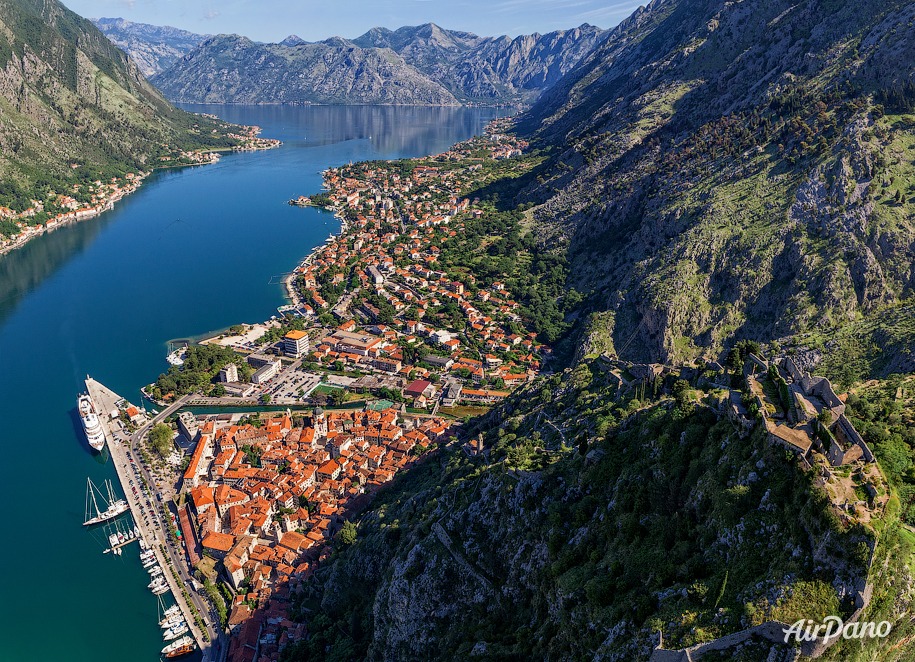 Kotor is a real glimpse into history: unlike popular beach resorts, there are very few modern buildings. Another interesting church is named "Our Lady of Remedy". It is a hundred meters (328 ft) above sea level! It was built after the plague that raged at the end of the 15th century was over.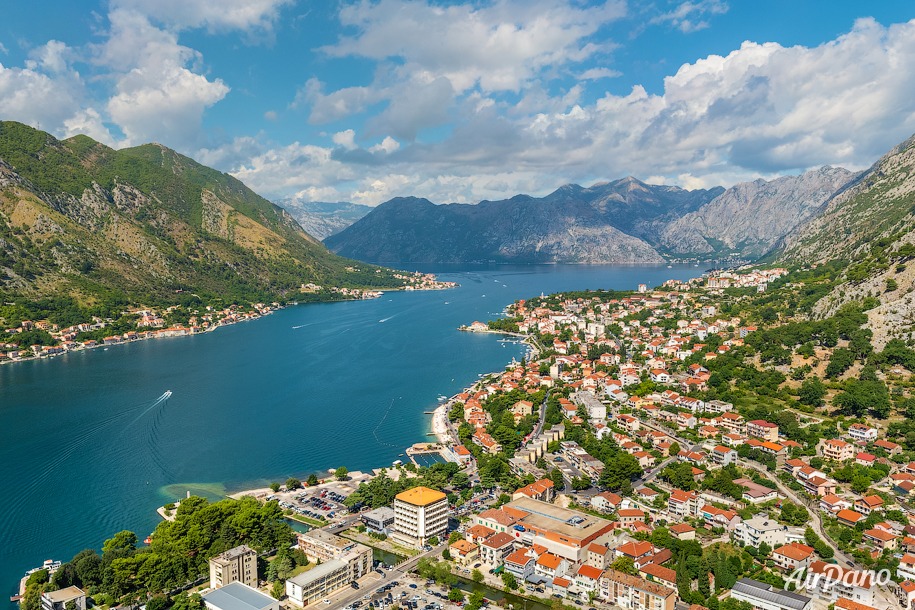 Kotor is a fortress town, and its old defensive wall still stretches along the slope of the mountain. It is up to 20 m (66 ft) thick, and it has not been damaged even by earthquakes! St. John's Fortress covers Kotor from the east, and just beyond it, there is Mount Lovćen. If we had walked here, we would have had to climb 1,400 steps. Our virtual walk has shortened this distance, giving us the opportunity to enjoy the beauty of this unusual town from above!
Photo and video by Stas Sedov
26 August 2022
Read more
360° Photo
Add your review about "Kotor, Montenegro"