The most beautiful cities in the world
Our planet is full of beauty. Every AirPano creation is a sort of love confession to one or another corner of the Earth. Today we want to present you a trip around the 18 most famous cities of the world. They are glorified by poets and cinematographers, millions of people want to go there, and there are reasons to do it.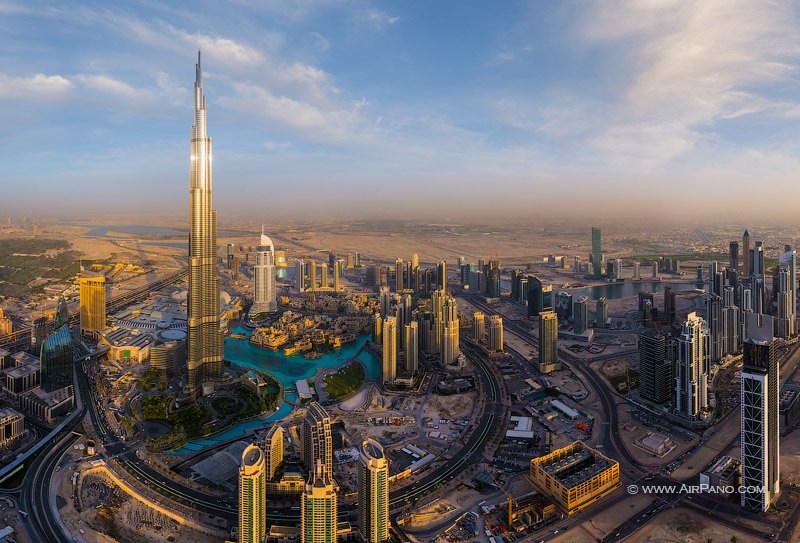 Barcelona - the second largest city in Spain - is famous for its palaces, ancient quarters, futuristic architecture of Antoni Gaudi, parks and beaches. Chicago was the place where the first skyscraper in the world was built, meanwhile Dubai is the host for the highest building of the present day. Some other cities as Hong-Kong and Shanghai, Singapore and New York, are also known for their unique skylines.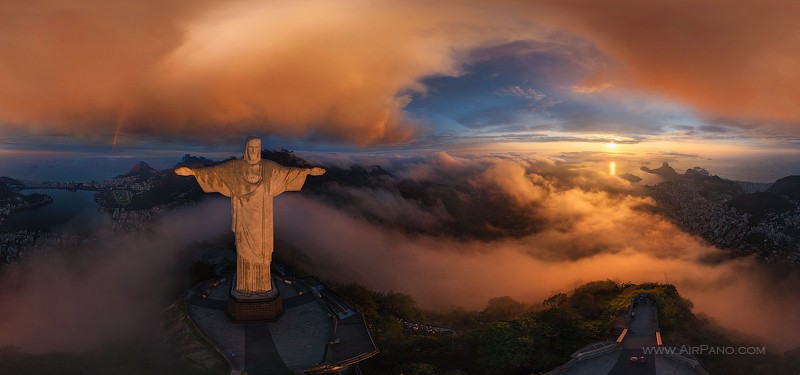 There is not only the famous Eiffel Tower in Paris, Beijing has not only the imperial Forbidden City, not only beaches can be found in Rio de Janeiro, Amsterdam is not only city of channels, and there is not just the Kremlin in Moscow. Ancient monuments of Rome and the classic architecture of Saint Petersburg which is only two centuries old; bright lights of Las Vegas and the modern architectural solutions of Sydney; majestic imperial glamour of Vienna and the Middle Age atmosphere of Prague - all this are the priceless treasure of cultural heritage of the humankind.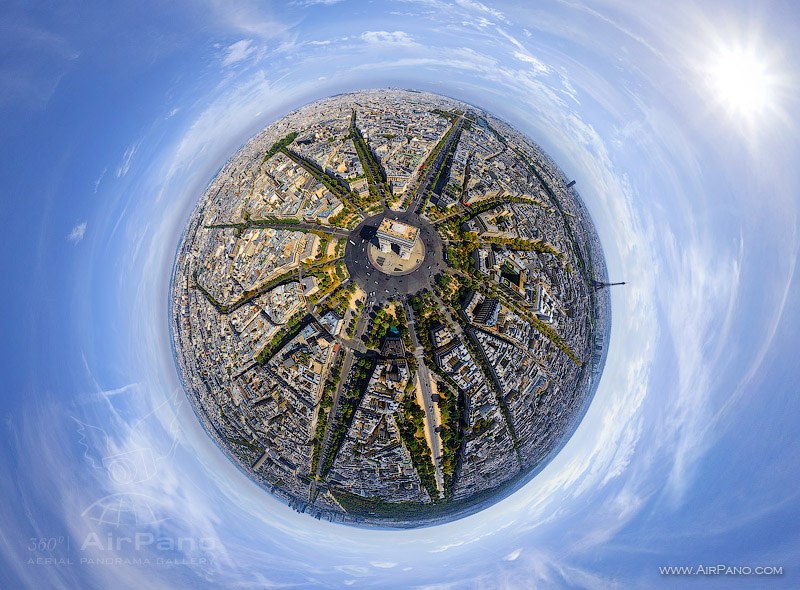 Let's take a virtual tour to see a birds-eye views of these beautiful cities!
11.06.2016
Read more
Photogallery
360° Video
Add your review about "The most beautiful cities in the world"