Berlin, Germany
We are so delighted with the victory of German national team over Brazilians — the hosts team of 2014 FIFA World Cup. That's why we decided to publish unscheduled virtual tour over Berlin, and thereby to congratulate the German fans and all football fans on a historic victory.
German national team did the impossible yesterday at the Mineirão stadium in the Brazilian city Belo Horizonte. In the semifinal Brazilian team lost with atypical football score — 7:1. Brazilians had never lose so much in the history of the world championships. Great game of German national team provided fantastic result, so we deservedly congratulate Germany.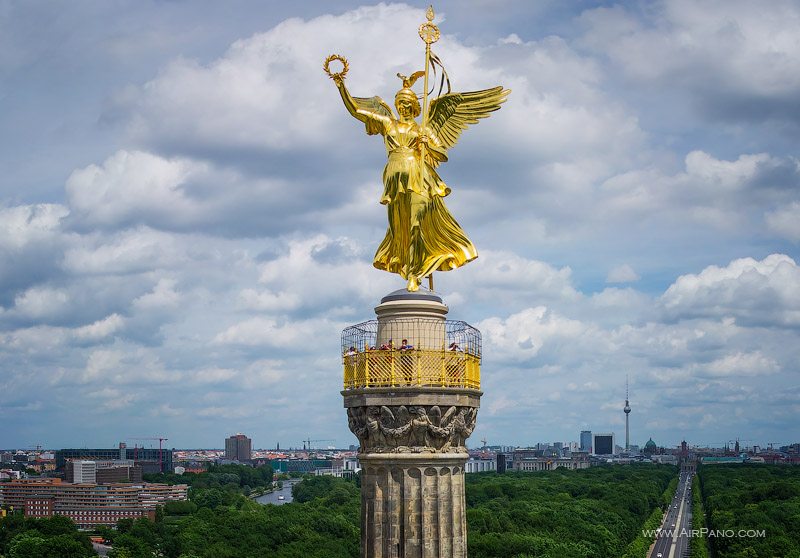 And here are few facts about capital of Germany, Berlin.
Berlin is the largest city of Germany. Also Berlin is the second most populous city and the fifth largest city in the European Union. As for the architecture of Berlin, the city has retained some features of medieval buildings. In the 18-19 centuries there were created to outline the correct square, wide streets, grand ensembles and baroque buildings. After World War II in both parts of the city have been restored historic buildings and residential areas. And some new districts were added.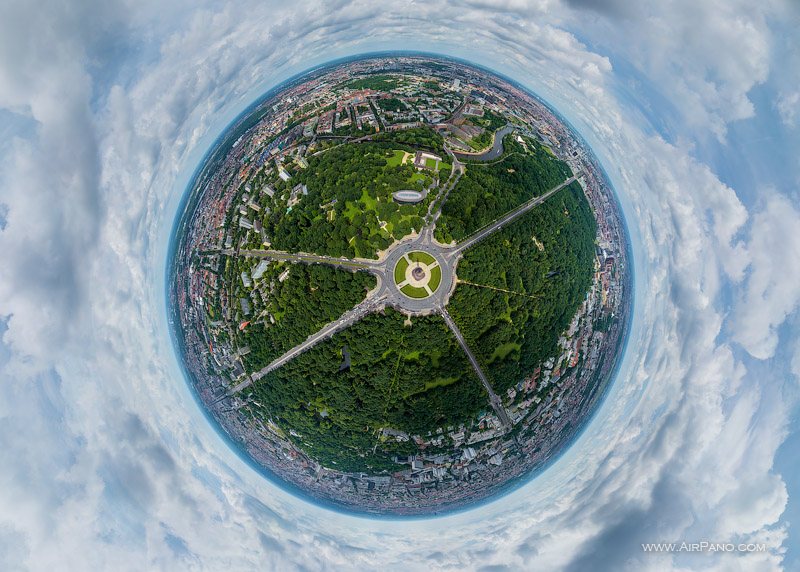 Today Berlin is a world cultural center. This is a major European transport hub and one of the most visited cities on the continent. Universities, research institutions and museums in Berlin are known worldwide.
Hallmark of Berlin, of course, are the world-famous Brandenburg Gate and Victory Column, but apart from them, and Berlin has another striking symbol expressing the openness and tolerance of the German capital — Berlin Bear.
Author of the virtual tour: Stas Sedov and Dmitry Chistoprudov

9 July 2014
Read more
Photogallery
360° Video
Add your review about "Berlin, Germany"