Moscow, Russia
The Moscow City Day celebration is taking place on the 5 September. In this regard, AirPano project has created something special — a spherical video revealing the bird's eye view of Moscow. We tried to show the most beautiful places of our capital: Moscow Kremlin, Triumphal Arch, Novospassky Monastery, Cathedral of Christ the Saviour and many others. You will also see a fireworks taking place on Poklonnaya Hill.
Earlier we represented the virtual tour consisting of 107 panoramas, also dedicated to Moscow's Birthday. This time we decided to introduce the 360° video of the flight over the city.
All the shootings were performed within the year with the support of the Russian Geographical Society. And this short footage is a part of a bigger 360° video project of Moscow, which will be released in the nearest future.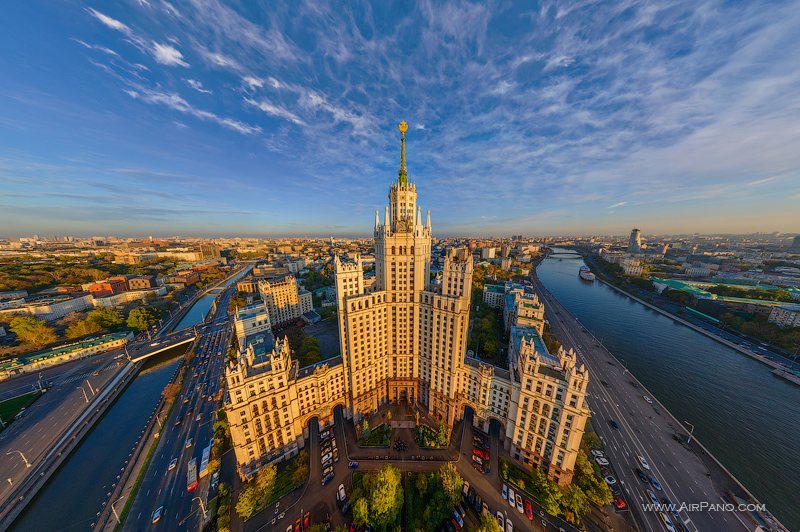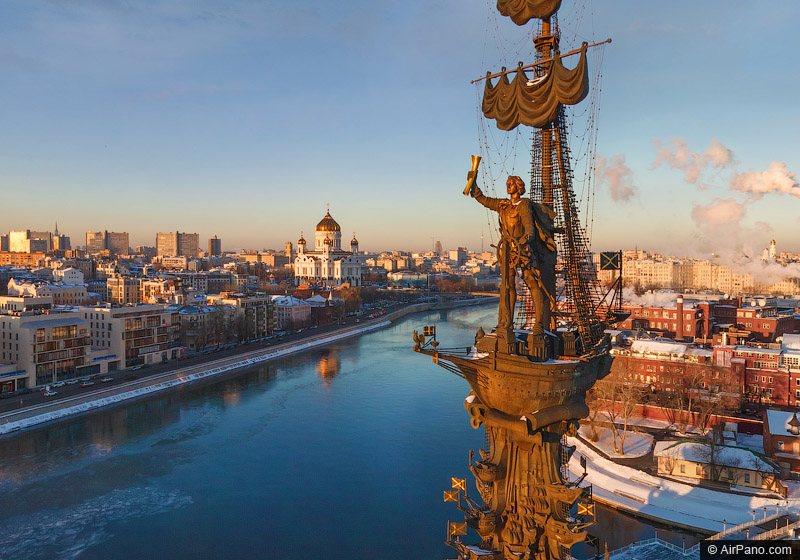 Authors of the video: Sergey Semenov, Stas Sedov, Sergey Shandin and Ivan Roslyakov

5 September 2015
Read more
Photogallery
360° Photo
Add your review about "Moscow, Russia"