Victory Parade 2017
On the 9th of May our country celebrates the Victory Day in commemoration of the victory over Nazi Germany in the World War II. AirPano team sincerely congratulates you with this holiday! We wish you and your family happiness and peace on Earth!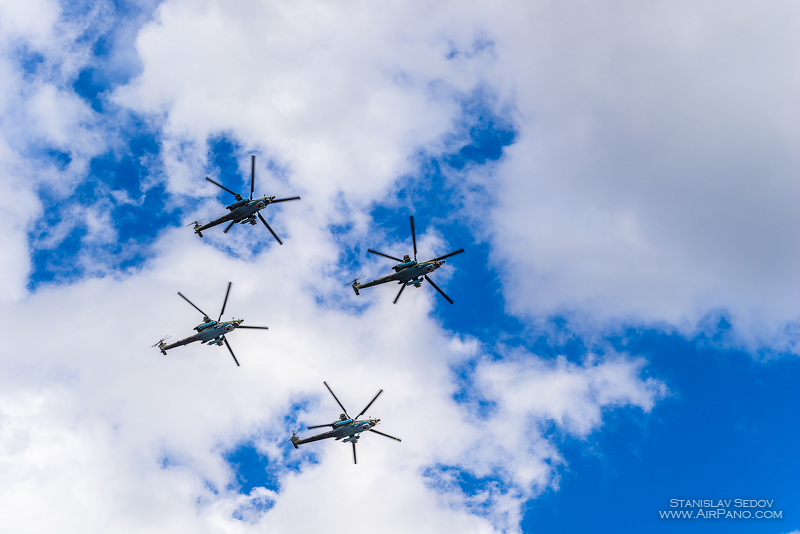 On this day, the main Victory Parade of the country is taking place on Red Square in Moscow. Parade is preceded by a long preparation and we invite you to look behind the scenes in our today's tour.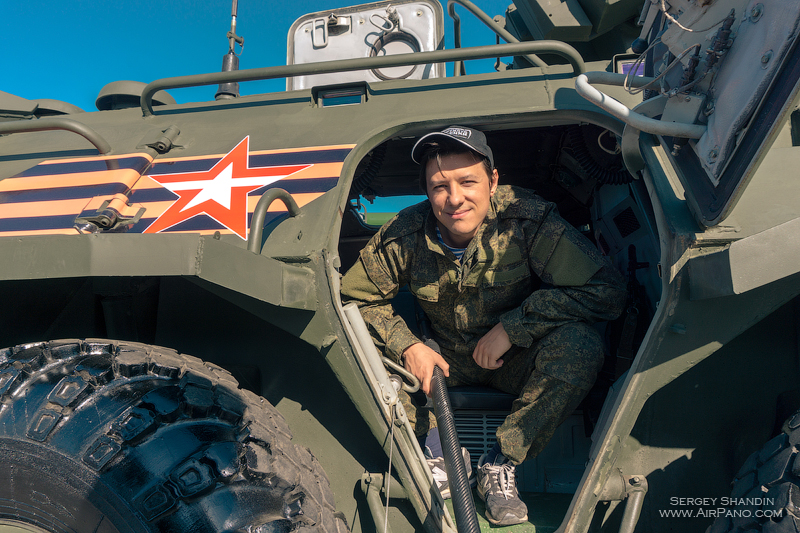 We express our gratitude to the Department of information and mass communication of Ministry of Defenсe of the Russian Federation for the opportunity to film the preparations for the Victory Parade 2017.
Photos by Sergey Semenov, Ivan Roslyakov, Sergey Shandin, Alexey Zhukov, Stanislav Sedov
10 May 2017
Read more
Photogallery
360° Video
Add your review about "Victory Parade 2017"