National Park Losiny Ostrov
Russia has many nature parks, and they are not necessarily located far from noisy cities. Losiny Ostrov or Elk Island occupies almost 130 km2 and is located within the territory of Moscow. This park is not just a place where there are rare flowers and trees: its unique feature is highlighted by the name itself. Elk and other animals live here, under the protection of specialists; for this purpose, a biological station has been set up.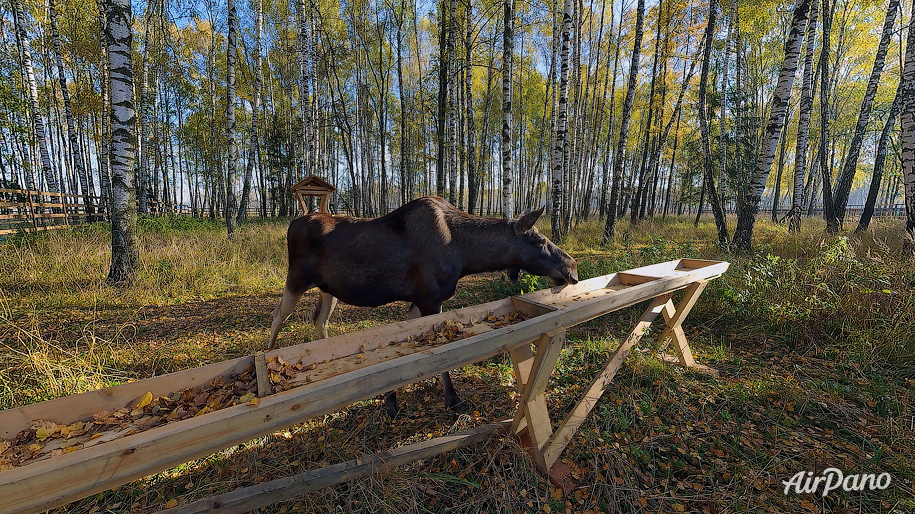 There are guided tours for guests, which require booking in advance. But we have an opportunity to admire the rare inhabitants of the park without these formalities! It is possible to see the spotted deer here. Their largest herds are found in Japan, whereas in Russia there are a total of about 9,000 animals.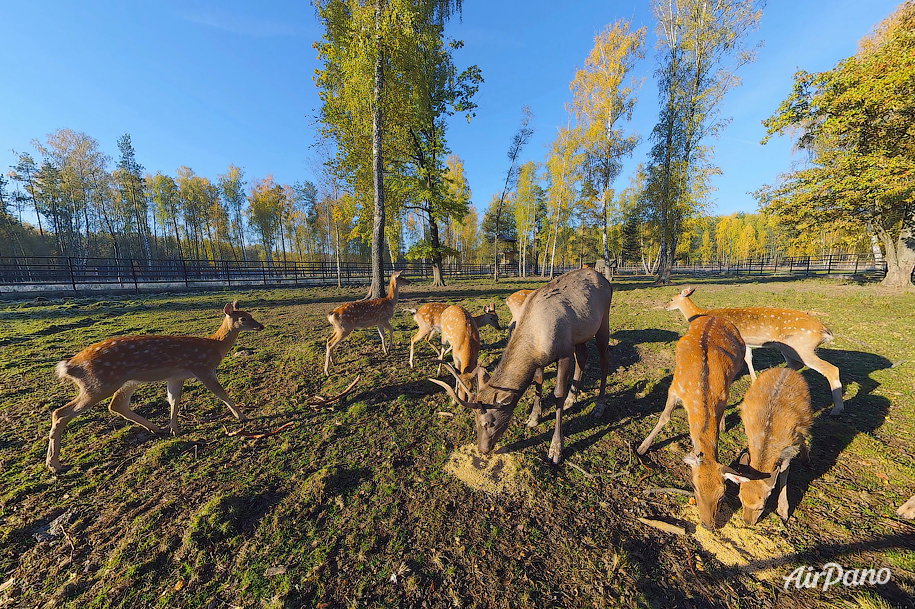 The main inhabitants of the park are bull elk and, of course, their female mates. Carrots is a very special delicacy for elk. Elk also like mushrooms, lichens, leaves, shoots and branches of trees: they are all abundant in the park. Spotted deer and red deer favor the same plants, but even when they gather in groups, they do not need to compete: there is enough food for everyone!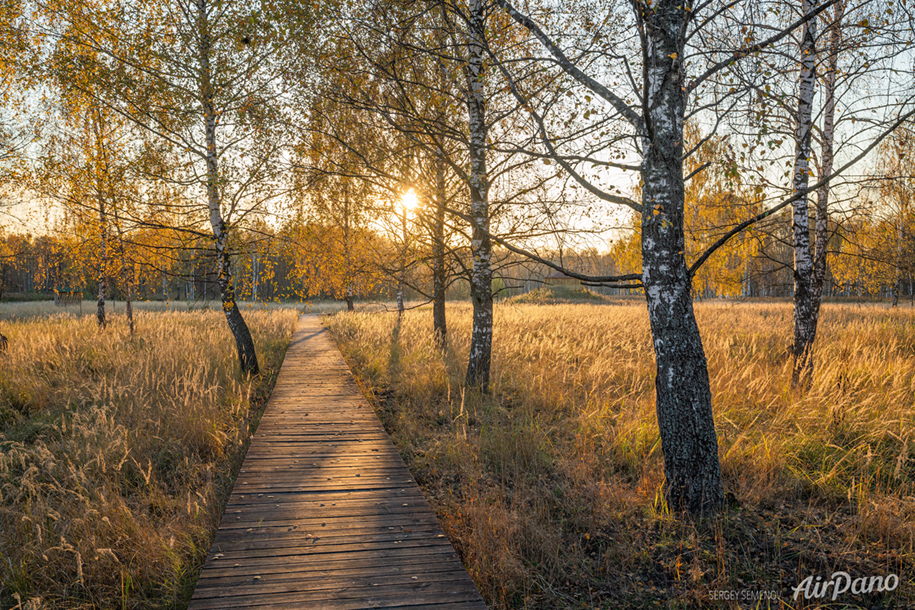 In the heart of the park, in the floodplain of the Yauza River, lie the Upper Yauza marshes. Nowadays it is a very beautiful and typically Russian landscape: a mirror-like water surface and islands scattered all over it, and the shores framed with birches and other trees. This area used to be mined for peat, and these mining operations brought about picturesque bodies of water.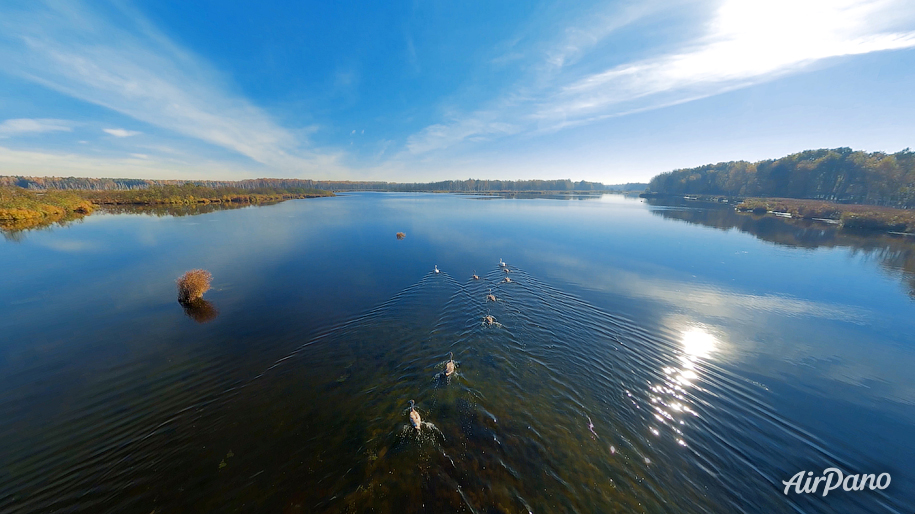 The marshes attract many birds, including swans. We are enjoying Elk Island Park in the fall, which means that the spring-born chicks have already grown up and are already confidently swimming together with the adults. Looking at this tranquility and splendor, one can hardly imagine that there is a metropolis living its busy life just next door. It is extremely important to appreciate and preserve this natural heritage!
Video by Stas Sedov, Olga Shutova and Sergey Rumyantsev
09 September 2022
Read more
360° Photo
Add your review about "National Park Losiny Ostrov"