Night Cities
What you see during the day, at night has a totally different view. A well-known object turns into a mysterious shadow-figure, the dusk erases the day colors but the night-lights produce new ones. And all of this will softly contrast the darkening sky. You can experience the view of the world's most beautiful cities in a new different way through our tour.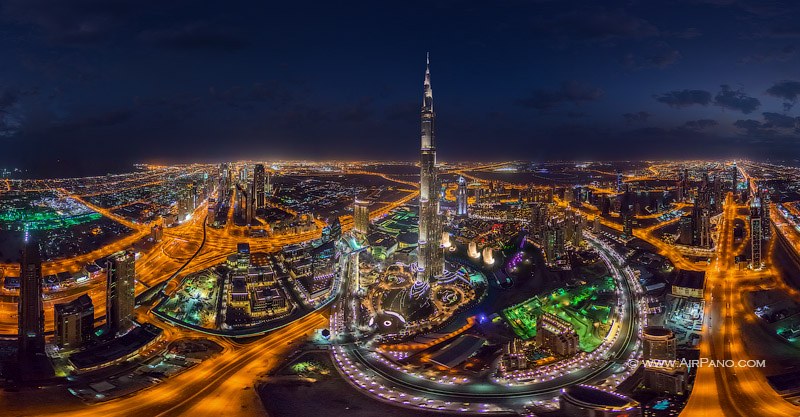 All works were done after sunset. You may find the panorama of Las-Vegas very familiar: the main trait of this city is its dynamic night-life. On the other hand, the blue-white Oia of the Greek Santorini Island or the sunny Cannes resort in France have little resemblance with darkness, so the change from day to night will especially surprise you.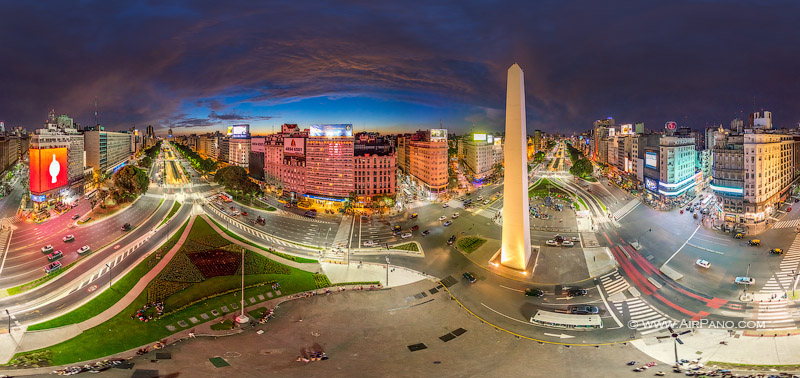 Hofburg Palace in Vienna and Red Light District in Amsterdam, Old Town Square in Prague and Blue Mosque in Istanbul, Burj Khalifa in Dubai and Saint Peter's Square in Vatican, Kremlin in Moscow and Empire State Building in New York City and Obelisk in Buenos Aires: even the most experienced traveler may not have seen all the world's famous sights in the night-light. We are pleased to invite you to a new, unusual and completely safe despite the night time adventure.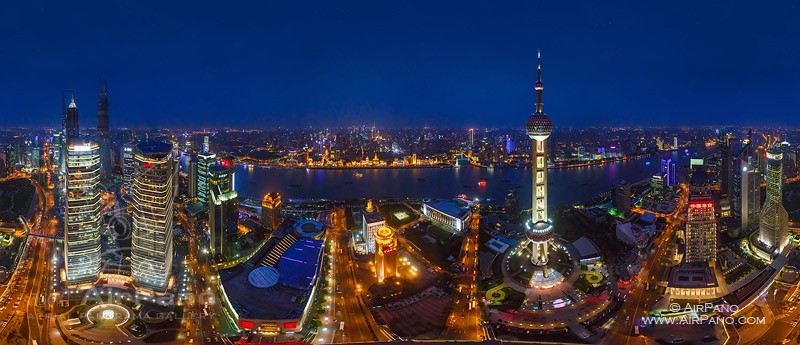 17 September 2015
Read more
Photogallery
360° Video
Add your review about "Night Cities"