Trip to Kamchatka
It is known that Kamchatka is a very beautiful and diverse land. The amount of unique natural objects compared with the space of land is overwhelming. Landscape variety could satisfy even the most sophisticated taste. Many tourists from Russia and other parts of the world come here for the summer.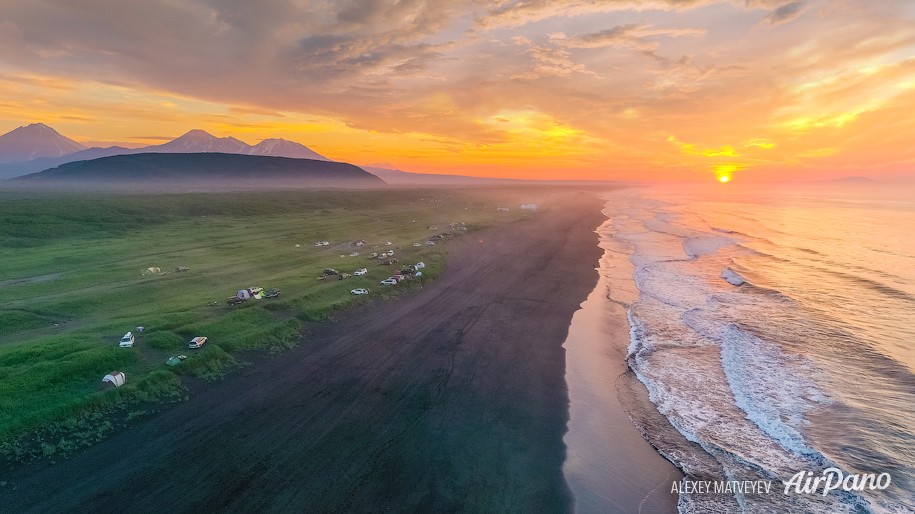 This virtual tour was being shot by our good friend Aleksey Matvey during several years. Its purpose was to demonstrate the potentials of Kamchatka and their varieties. The specialty of these panoramas is that on each of them you will find happy people (on some of them it would be even hard to find them and you may have to try hard).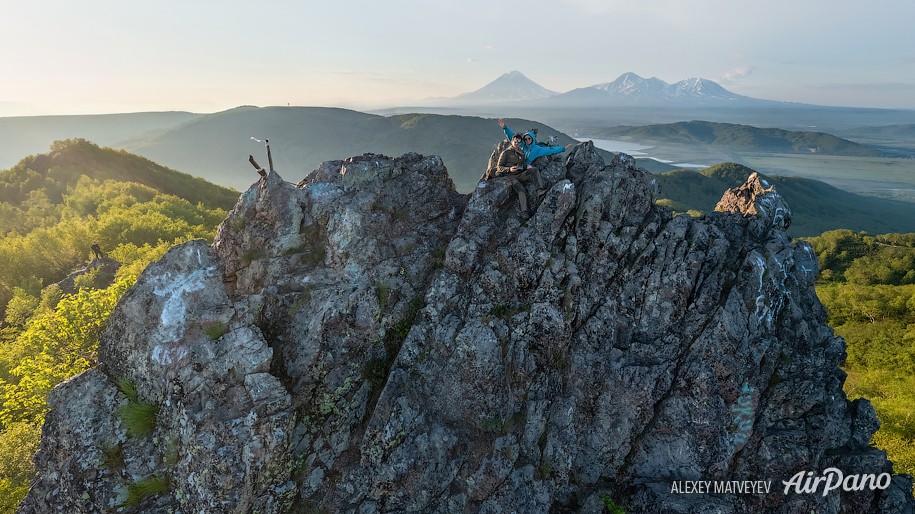 Let us suggest some activities, that people from the midlands are not used to.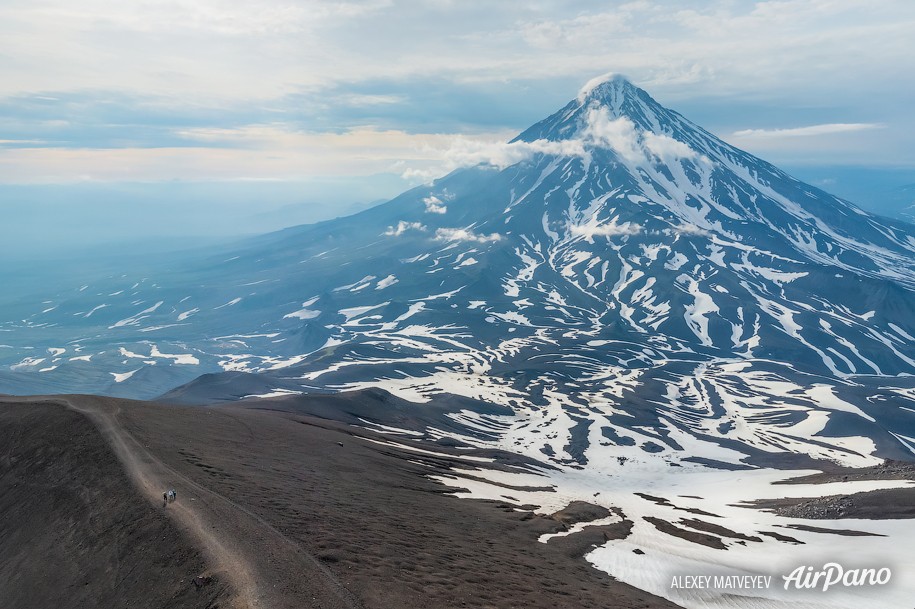 These include kayaking on a lake, that was formed by a melted glacier; surfing and glamping on the Khalaktyr beach; yacht fishing on the Pacific Ocean; ascending the Avachinsky volcano crater; jeep-touring to active volcanos and waterfalls; helicopter adventures into the caldera of Kskhudach and Mutnovsky volcanos; trekking with tents to the Koryaksky volcano.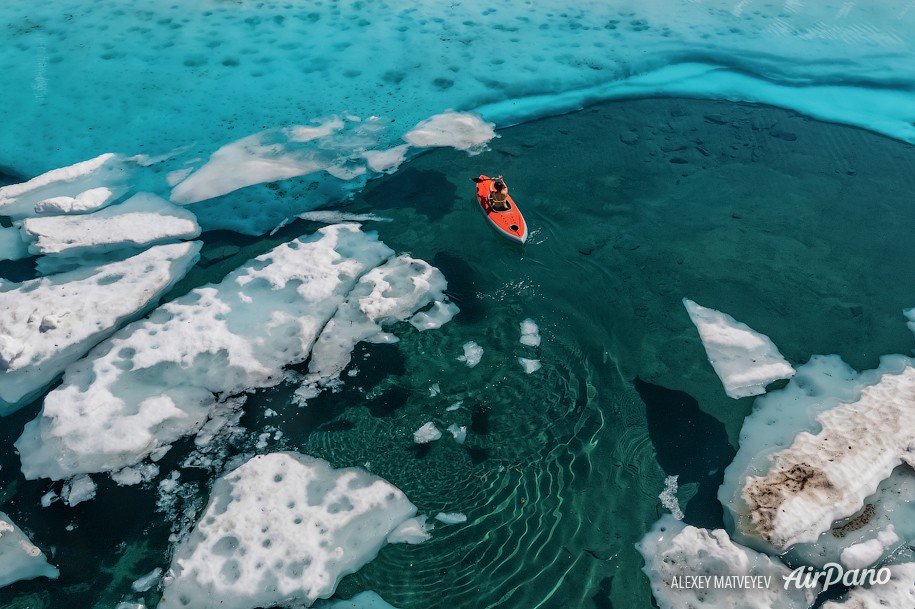 Also you can hiking through lava fields of Plosky Tolbachik volcano; even walking over a rope above the Goreliy volcano!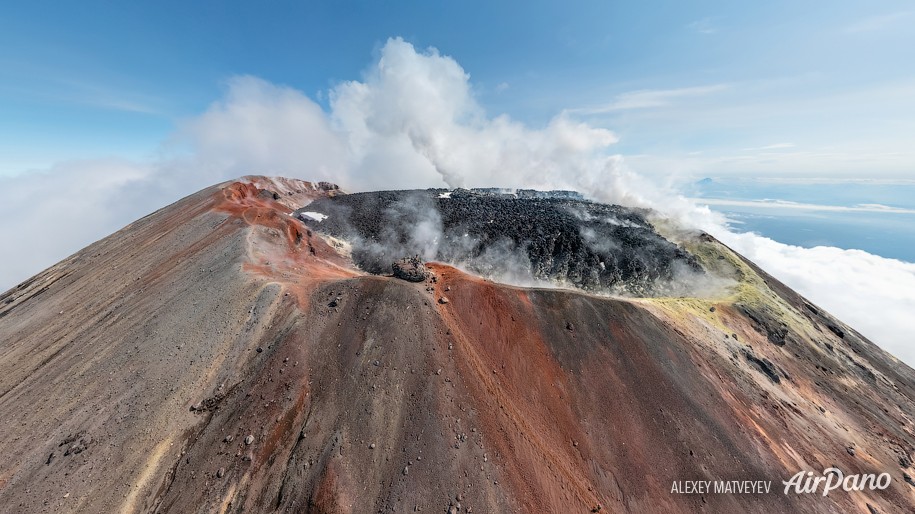 Photos by Alexey Matveyev
02 September 2022
Read more
360° Video
Add your review about "Trip to Kamchatka"