Tigre, Buenos Aires Province, Argentina
The Paraná River is running through the territory of three Latin countries: Brazil, Paraguay, and Argentina; its name comes from the local language meaning "as big as the sea". On its way, it forms the delta that covers 14,000 sq km. The world-famous Iguazu Falls are located here, as well as many others settlements, and the town of Tigre is one of them.
The town was founded in 1820 after the destruction of many other settlements in this area as a result of the flood. People have lived here since the most ancient times, and tigers and jaguars were hunted in this area, that's where the name comes from.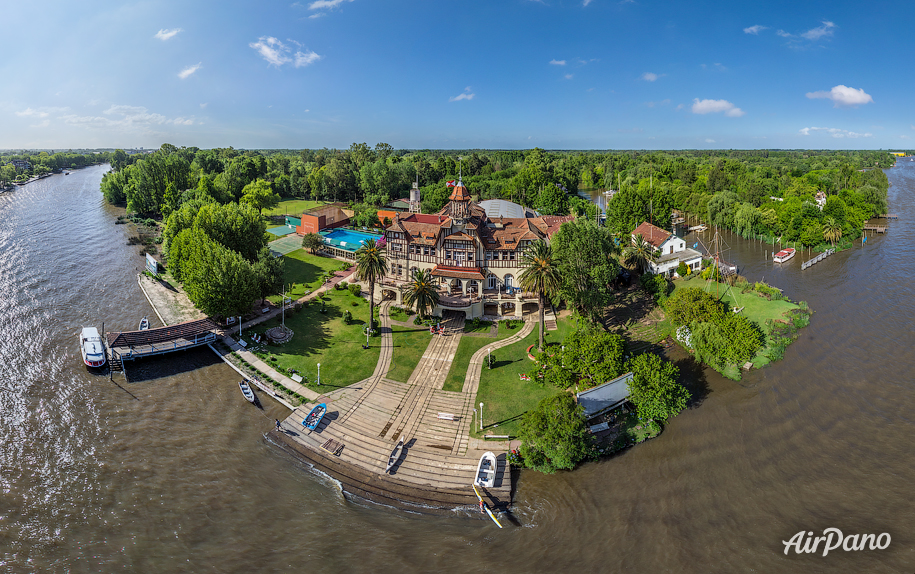 Nowadays the population of Tigre do not exceed 381,000, but this figure is rarely counted separately: as many other towns around Buenos Aires, Tigre is a part of the Buenos Aires urban agglomeration, uniting over 13 million people living on the territory of 6,000 sq km.
At the same time, Tigre is significantly different from other suburbs of Buenos Aires. It is the main port to the Paraná Delta, and its geographical position is truly unique. Having been built on both sides of the same "tiger" river, this town is located on both the Big Land with highways and cars and on islands, where people use boats, ranging from catamarans to yachts, as transport.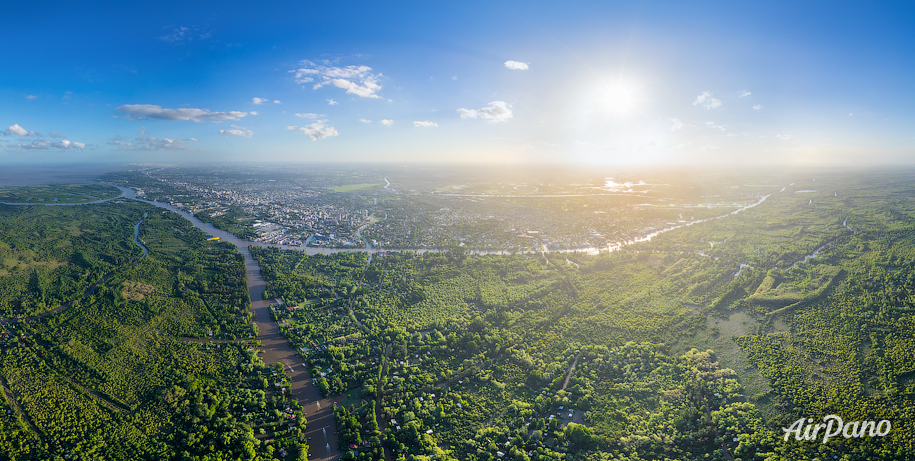 The proximity to Buenos Aires makes Tigre an important tourist and weekend destination. For both locals and guests of the town, there is Parque de la Costa, a huge amusement park. Among other sights, there is the casino, yachts clubs and several museums, dedicated to arts, military, and the museum of the traditional Argentinian beverage Mate.
But the most interesting feature of the town is its buildings on the water. There are both ordinary houses and masterpieces of architecture among them, including the buildings of Belle Époque. Have a tour to this Latin Venice!
Photos by Stanislav Sedov
December 2014
Read more
Photogallery
360° Video
Add your review about "Tigre, Buenos Aires Province, Argentina"