Grand tour of Manhattan, New York, USA
New York is the most famous city of the USA, and Manhattan is the most famous part of New York. It all started 400 years ago when the most famous and profitable in human history real estate deal was made: the Native Americans sold this 'not so useful' piece of land to Europeans for 24 dollars.
Since that time the island has changed dramatically. For 24 dollars one can probably buy a ticket to the Empire State Building.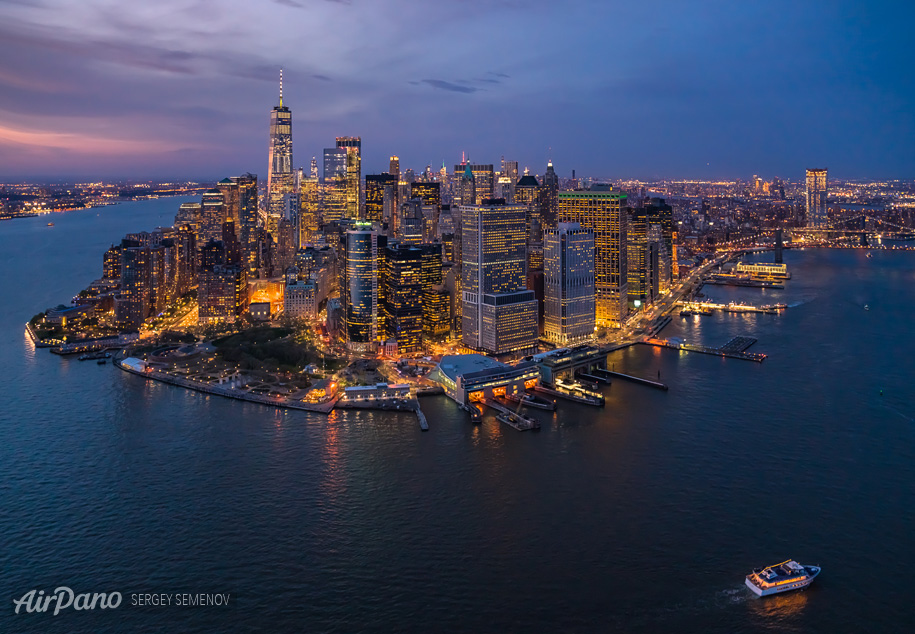 Present day Manhattan is the most populated island on Earth. The land itself costs about 40 billion US dollars, and the cost of the entire Manhattan, including its real estate, reaches over 3 trillion US dollars.
This remarkable part of New York City is best to be discovered on foot – not only because of the infamous New York traffic or cost of parking in New York. There is a joke in New York that only wasteful people can afford driving in New York, because the time one spends on finding a parking spot sometimes equals the time it takes to drive from one side of Manhattan to another.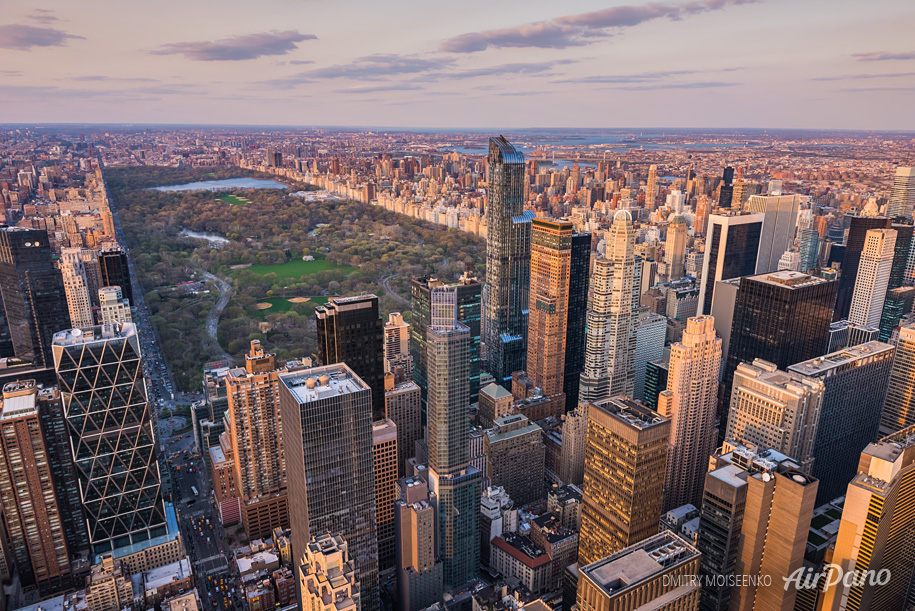 New York is known to be a financial capital of the world, and the island of Manhattan is where all the banks, offices, largest insurance companies and corporations are located – literally one on top of another. Basically the rest of New York, and eventually, the rest of the United States, work for Manhattan, making sure that this gigantic «city inside of the city» continues its mission – processing the wealth of the whole world.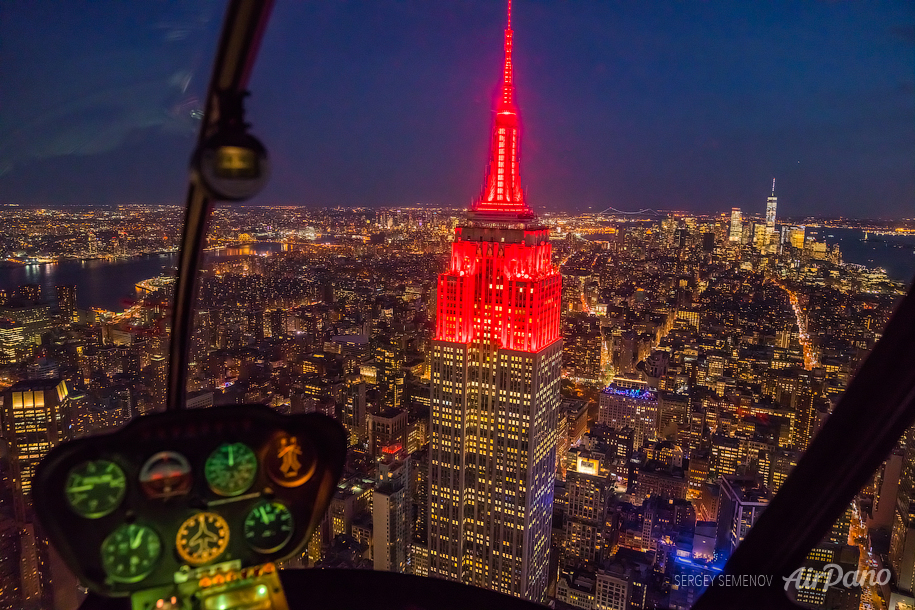 Besides a large number of museums, almost every building in Manhattan has a historical value. Old buildings harmoniously coexist with the best examples of the modern architecture. Most famous New York attractions are located in Manhattan, including Empire State Building mentioned above, Central Park and Times Square. There is also colorful China Town and bright Broadway – they are all located on this island. It is a shame not to bring a photo of Manhattan from your trip to New York!

Photo by Dmitry Moiseenko and Sergey Semenov
8 September 2023
Read more
Photogallery
360° Video
Add your review about "Grand tour of Manhattan, New York, USA"