Moscow Kremlin, Russia
AirPano team presents the 360 video of historic-architectural ensemble of Moscow Kremlin. Domes of Cathedral Square, the Tsar Cannon, Ivan the Great Belltower and the Saviour Tower — it's not a full list of Kremlin's sights, which you will see in our video.
All the shootings were performed within the year with the support of the Russian Geographical Society.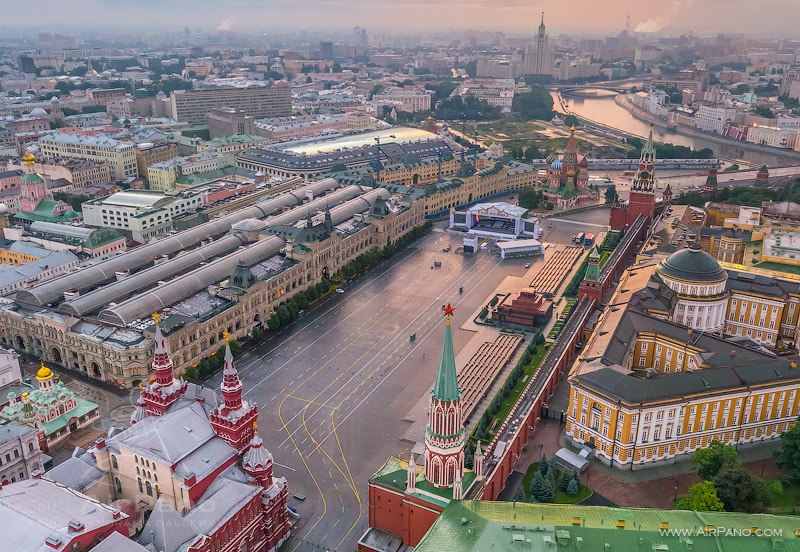 Authors of the video: Sergey Semenov, Stas Sedov, Sergey Shandin and Ivan Roslyakov

12 October 2015
Read more
Photogallery
360° Photo
Add your review about "Moscow Kremlin, Russia"