Lesser Antilles, Caribbean Sea
Since 2006 we have been engaged in capturing the most significant and interesting places of the Earth. Most of the 360° panoramas and videos are made from the bird's eye perspective. Indeed, it became our calling card and even reflected in the name of the project — "Air".
But what if we have a look at landscapes at a different perspective? Certainly, the opposite to "air" will be "ground", but even more interesting will be "water"! Anyone can capture the beauty of nature and waters as you don't have to have drones, other special equipment or sailing skills. Nowadays there is nothing easier than renting a yacht managed by a professional skipper. The captain can even catch some fish for your dinner!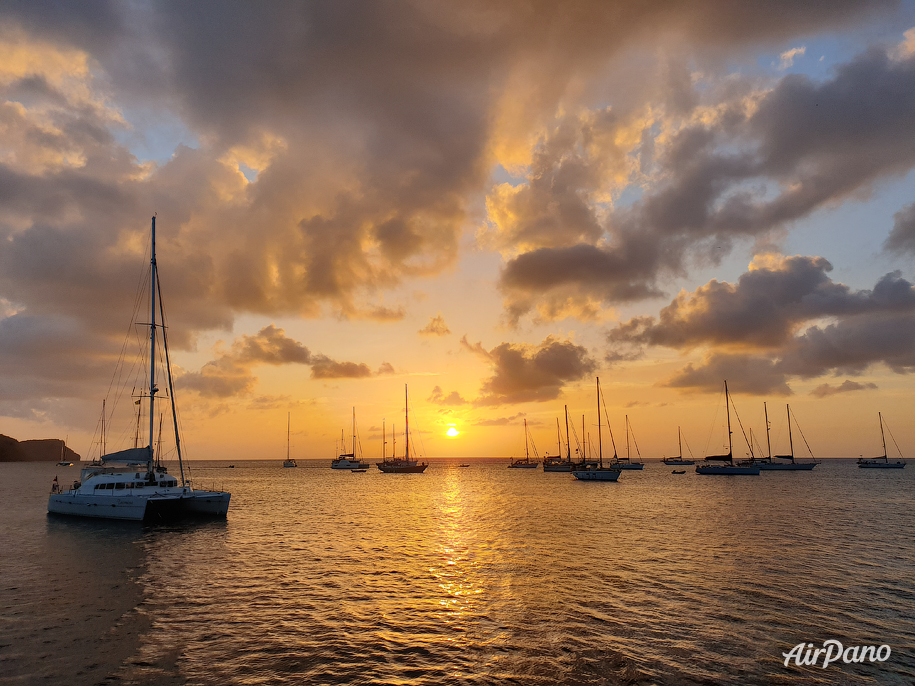 There is an example of how the AirPano team was travelling around the Carribean islands on a yacht. The starting point of the voyage was Martinique, an island of the Lesser Antilles. It is the area of breathtaking mountain landscapes with waterfalls, rivers, thick forests, picturesque harbours, reef bays and, of course, the world-famous rum. You can combine diving, eco-tourism, a touch of history and tasting sessions during one yacht cruise.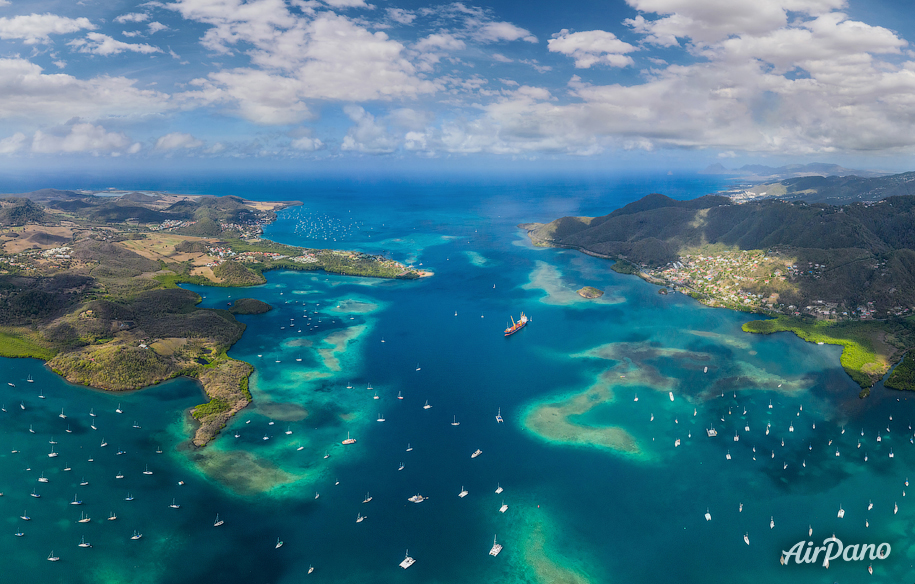 The next stop on our tour was the neighbouring island of Saint Lucia that is famous for its volcanoes. And this statement itself reflects the convenience of water transport in comparison to other means of transport in this region. Then we went to Saint Vincent where we witnessed mysterious rain forests with waterfalls, stunning beaches and even the favourite recreation places of Hollywood stars.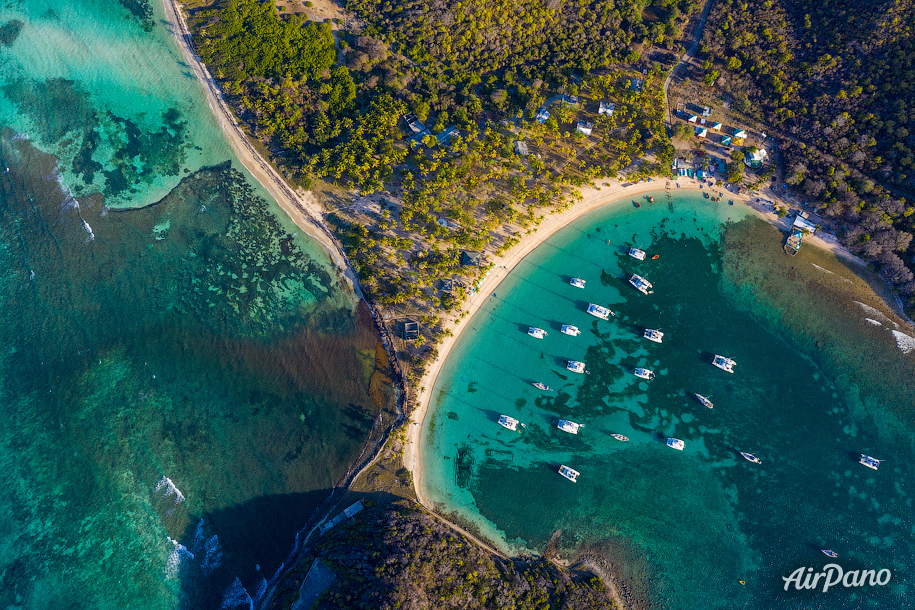 The coral reefs of Canouan and Tobago Cays are the scenes of Pirates of the Caribbean. Grenada is famous for not only its nature but an interesting landmark — the Underwater Sculpture Park.

And it is only one route option out of many others available by yacht. Our friends, Dream Yacht Charter, will help you to see the Scandinavian countries, the Bahamas, the Mediterranean sea and many other places. There is such a diversity of beautiful wonderful places on our Earth, and you can see it from a different perspective.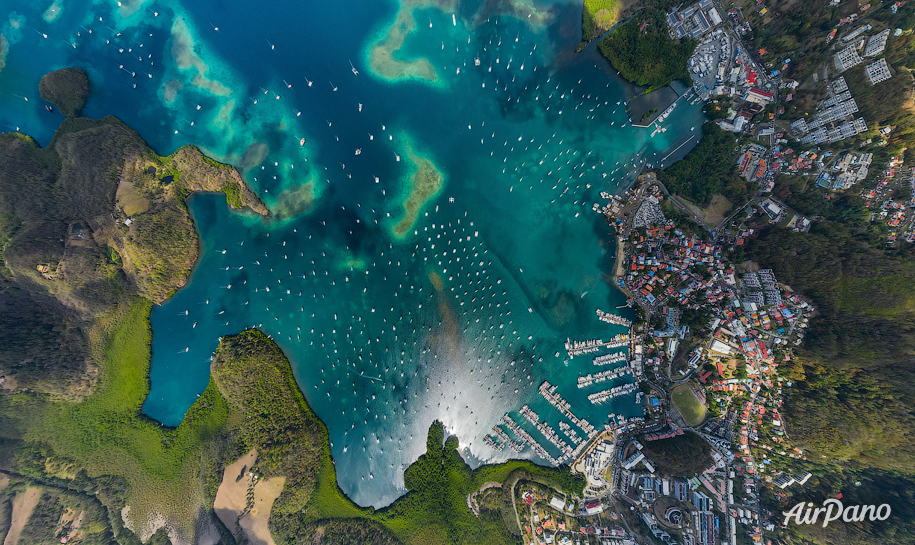 Photos by Stanislav Sedov
11 September 2019
Read more
Photogallery
360° Video
Add your review about "Lesser Antilles, Caribbean Sea"