Paragliding. Rosa Khutor, Russia
In southern Russia, there is the unique all-season resort Rosa Khutor, located on the territory of the city of Sochi. In 2019, it was awarded the title of Russia's Best Ski Resort by World Ski Awards for the 7th time!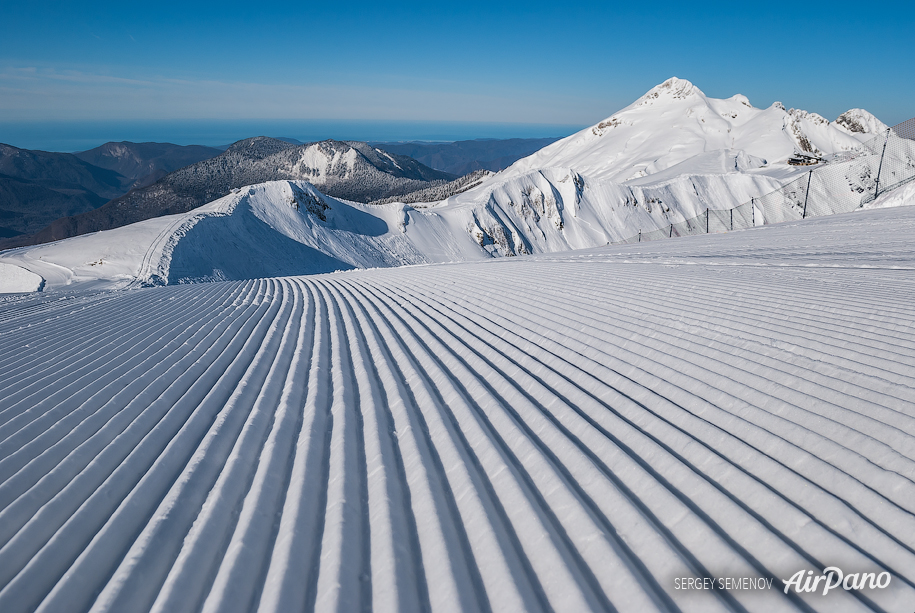 The overall length of its pistes is 102 km with a vertical drop of 1,534 m. The number of ski lifts is 28, and the resort has its own beach on the Black Sea coast. Its territory covers over 1,800 ha of the northern, north-eastern and southern slopes of the Aibga Ridge. The maximum height is 2,509 m above sea level.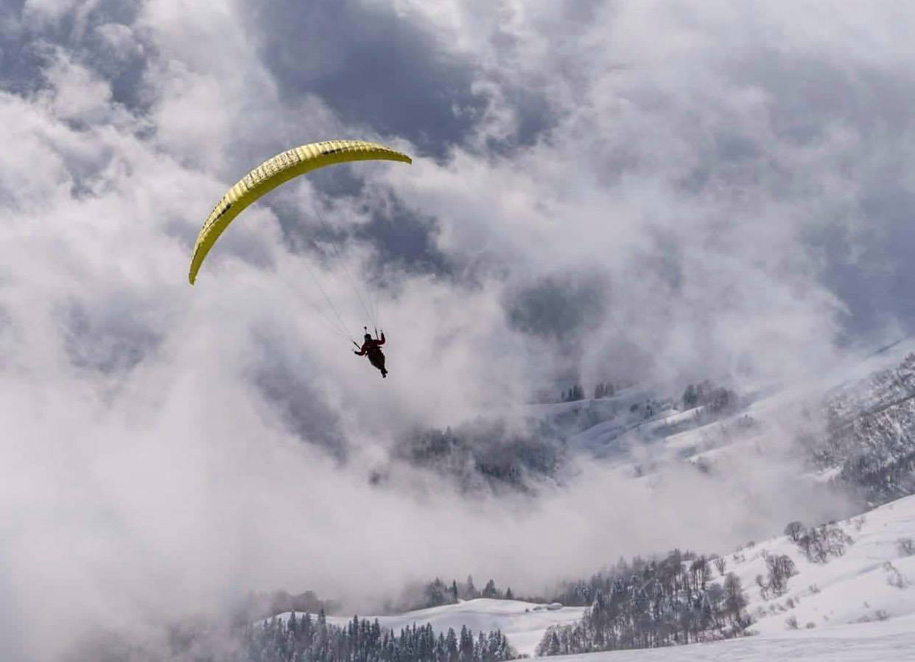 We have already published a 360° video that enables you to go virtual snowboarding through the slopes of this resort. This time the camera is attached to a paragliding pilot. The filming is carried out by Egor Posokhin, an instructor of "Leti.rf" company, one of the most famous pilots in Russia who is also ranked among world's top 10 acro paragliding pilots. The master is soaring like a bird and we can enjoy the mountain views while peacefully flying above them or feel like an adrenaline addict performing stunts in the air. Let's fly!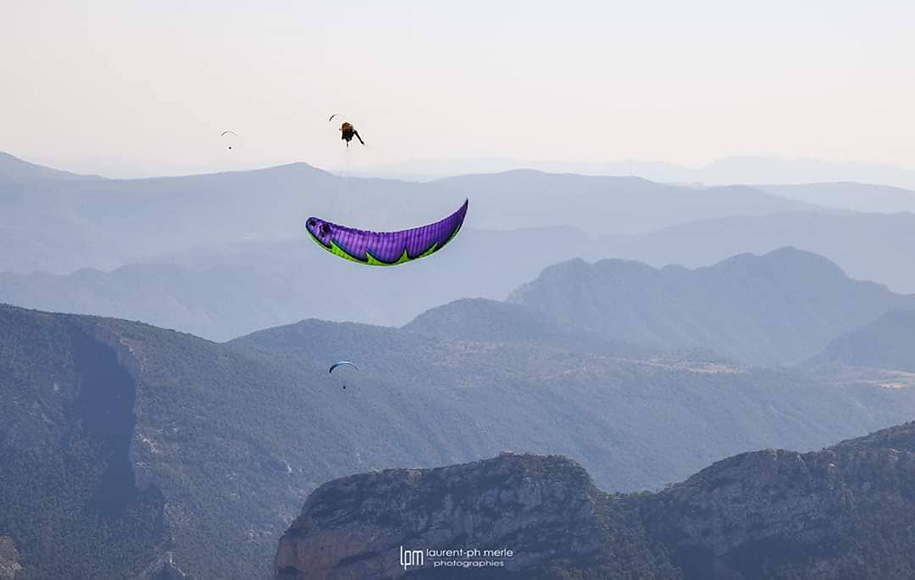 Read more
360° Photo
Add your review about "Paragliding. Rosa Khutor, Russia"