The best panoramas made by AirPano in 2016
During its life AirPano has captured a number of the most significant and fascinating places around the world. About 3,000 panoramas showing aerial views of more than three hundred places and sights have already been published on our web-site. Looking back at the work we have done, today in the beginning of year 2017 we have made a selection of several rather different places, each revealing the beauty of our planet in its own way.
Northern lights in Iceland are the colourful phenomenon of incomparable beauty that the sky opens to our view, meanwhile, the festive fireworks in Moscow are a great celebration and the symbol of the human's triumph. The underwater world is represented by the bright archipelago Jardines de la Reina (Gardens of the Queen) in Cuba together with its marine life — sharks and the coral reef, and by the Pit cenote in Mexico — so deep and so mysterious.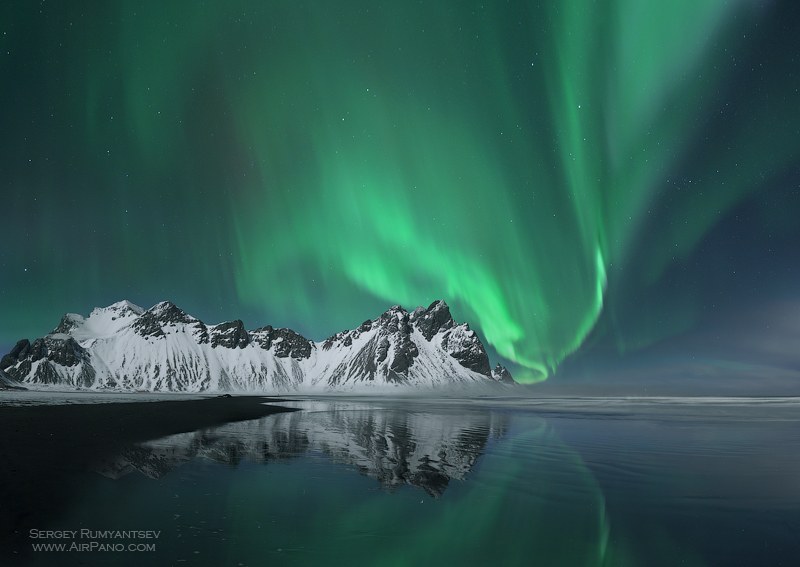 The fascinating landscape of the Gobi Desert in Mongolia and extraordinary rock formations of the Chinese mountains Avatar are the best examples of the bizarre imagination of nature, while the windmills of Holland are a good illustration of a harmonious coexistence of humans and the environment.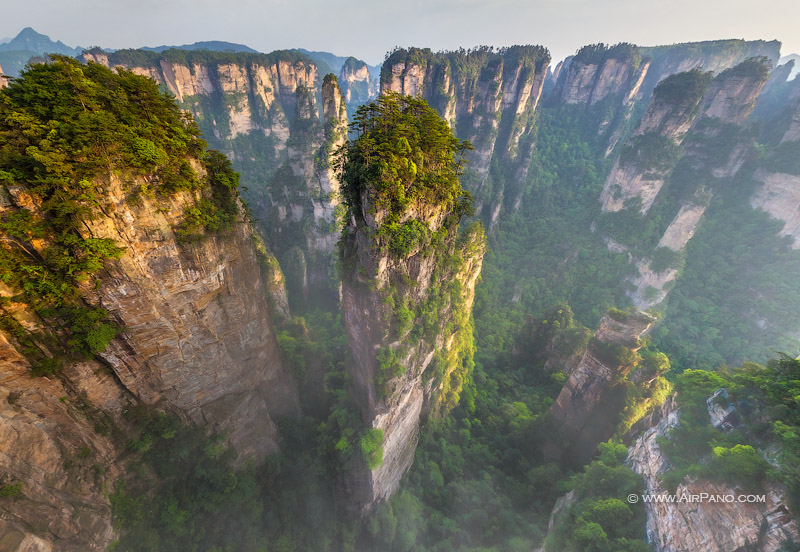 The talent of the greatest architects of different epochs and countries is reflected in the major monuments and buildings of Budapest, Bern and Porto. The Pena Palace in Portugal will allow you to make a journey to a true fairytale, and the Château de Chambord will pay tribute to the memory of the greatest person of Leonardo da Vinci.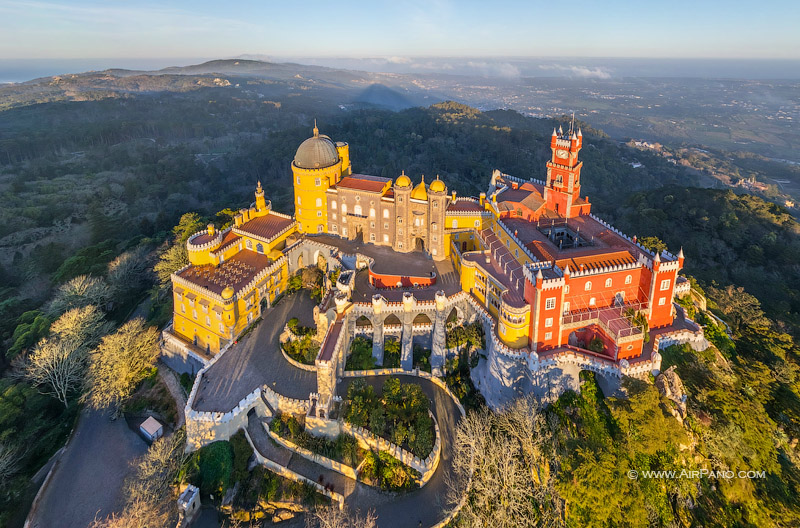 Bhutan, being one of the most incredible countries of the world, is known not only for its great complexes of Buddhist monasteries, but also for a unique lifestyle based on spirituality and happiness. We hope that AirPano panoramas can fully reveal the atmosphere of this place and other sights and monuments of the world included in this virtual tour.
12 January 2017
Read more
360° Video
Add your review about "The best panoramas made by AirPano in 2016"