Irkutsk, Russia
Irkutsk is a city and the administrative center of Irkutsk Oblast, Russia, and one of the largest cities in Siberia.
The city proper lies on the Angara River, a tributary of the Yenisei, 72 kilometers below its outflow from Lake Baikal. The Irkut River, from which the town takes its name, is a smaller river that joins the Angara directly opposite the city. The main portion of the city is separated from several landmarks - the monastery, the fort and the port.
Irkutsk is a point of interest for tourists with its numerous museums and old architecture. The Taltsy Museum located on the Angara 47 kilometers South of Irkutsk, is an open-air museum of Siberian traditional architecture. There are also several theaters and sport centers.
Lake Baikal is located just 72 kilometers from the city and it attracts thousands of tourists.
Lake Baikal is the deepest lake on the planet, and is one of the most famous landmarks of Russia and the world. In 1996 Lake Baikal was declared a UNESCO World Heritage Site. Lake Baikal is the largest reservoir of fresh water.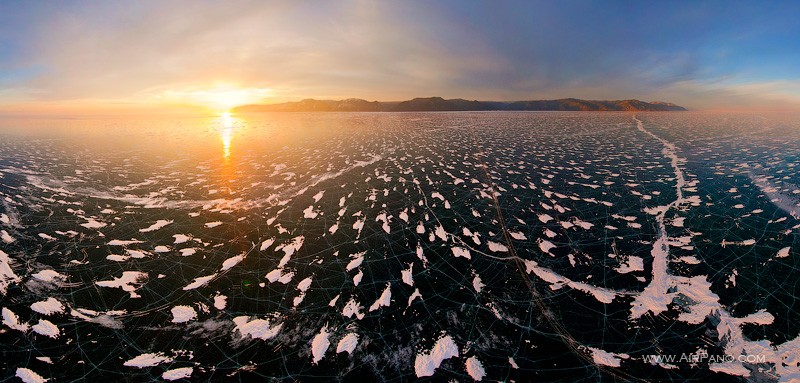 Photos by Stanislav Sedov and Sergey Rumyantsev
24 February 2014
Read more
360° Video
Add your review about "Irkutsk, Russia"