Spring in Moscow
Spring is a very beautiful season: nature awakens after a long winter, plants start to bloom and even such a huge megapolis like Moscow turns into a blooming garden. Cherry and apple trees, tulips, chestnut and lilacs... The air is full of these stunning flavours and colours.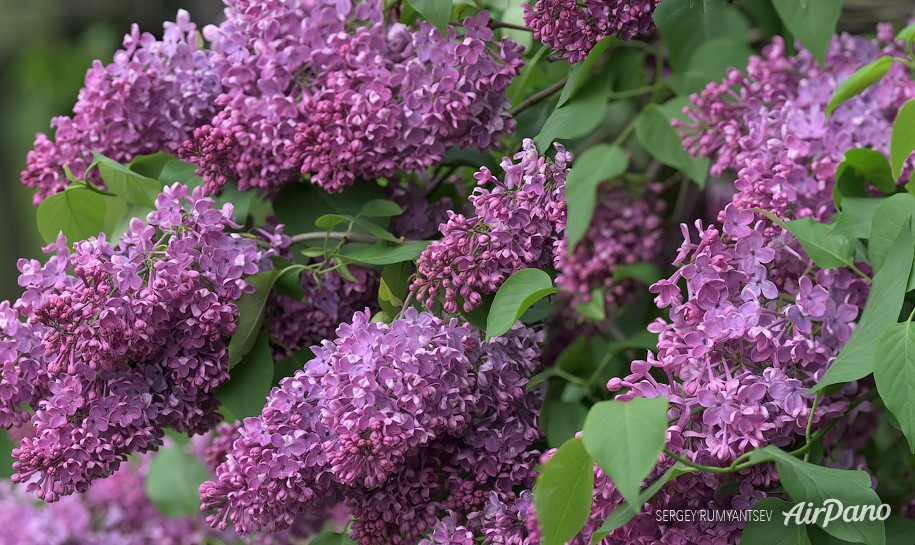 People usually go to parks to enjoy this beauty, but this year the parks are closed and walks are restricted: the coronavirus pandemic has made these adjustments to our usual life. We want to show you the video from the previous years: just recall how the real spring is supposed to look like and enjoy this virtual walk! Unfortunately, the video can't transmit the scents, but this way is good, too, isn't it?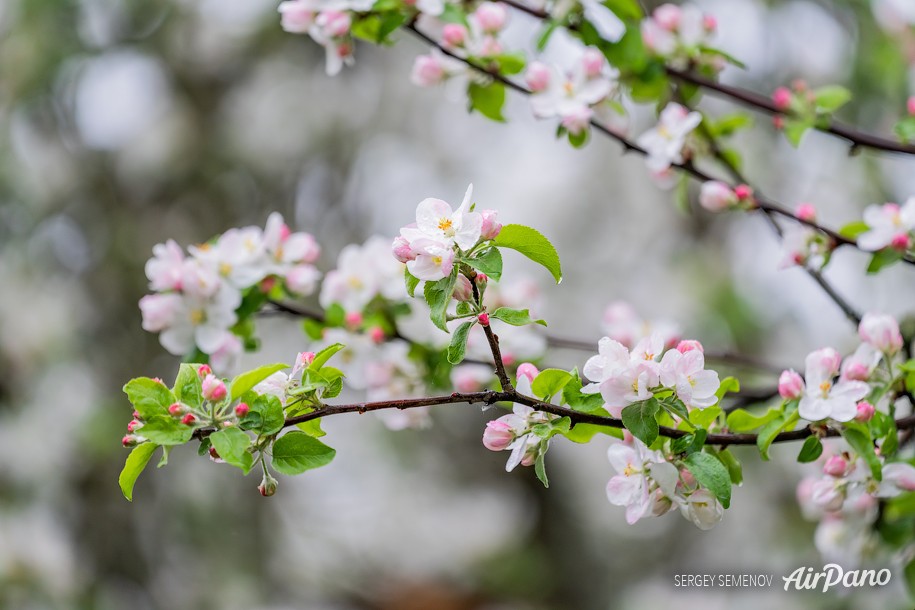 Video by Sergey Rumyantsev, Sergey Shandin. Photos by Sergey Semenov. Stitching by Ivan Roslyakov, Nickolay Denisov
3 June 2020
Read more
360° Photo
Add your review about "Spring in Moscow"