Lisbon, Portugal
We invite you to a journey to Lisbon — the capital of Portugal. You will see the longest bridge in Europe – Vasco da Gama Bridge, embankment of Tagus River and Águas Livres Aqueduct.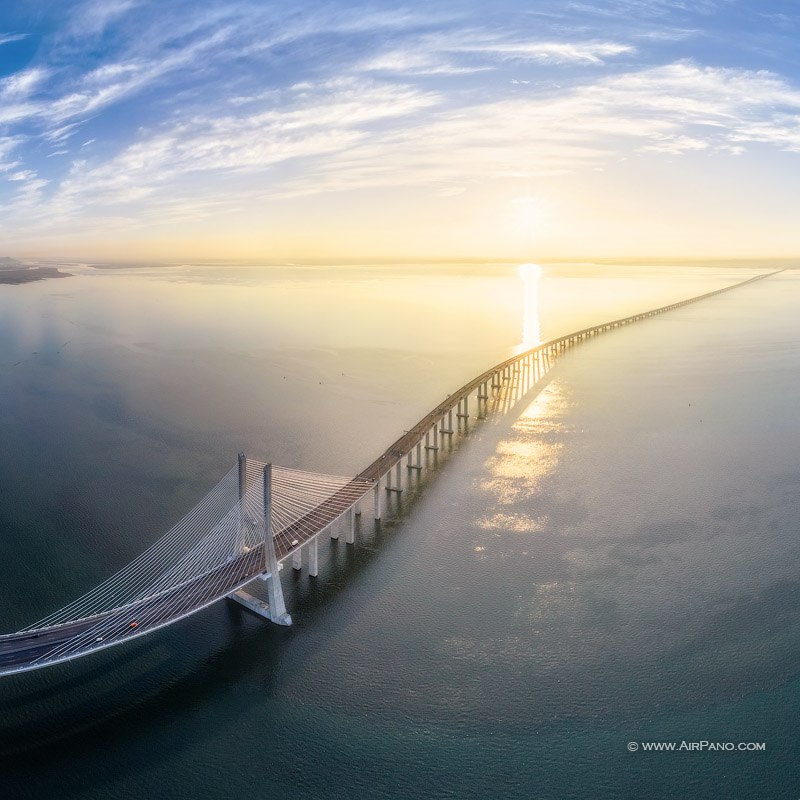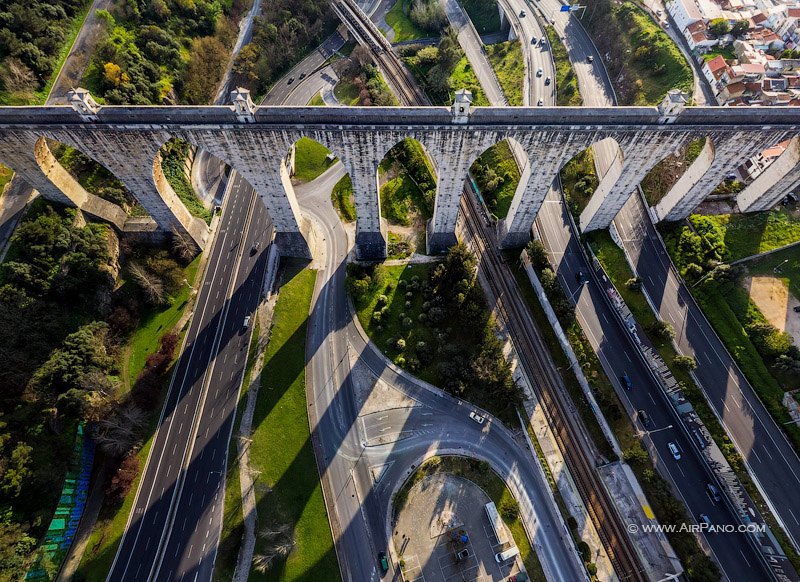 Authors of the video: Stas Sedov, Sergey Shandin and Ivan Roslyakov

27 August 2015
Read more
Photogallery
360° Photo
Add your review about "Lisbon, Portugal"