Istra Reservoir, Russia
The Istra Reservoir is the largest body of water within commuting distance from Moscow, and a place of unique beauty and tranquility. The Istra Reservoir provides drinking water for Moscow, and is subject to the strictest regime of ecological control. The Reservoir is surrounded by a forest belt and development is strictly limited. The crystal-clear waters of the Reservoir are ideal for all kinds of recreation - swimming, sailing, windsurfing, boating, fishing, waterskiing.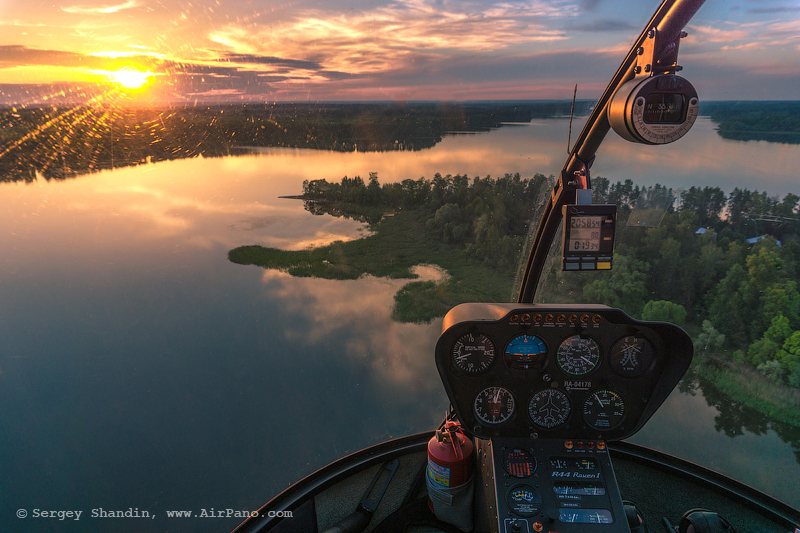 Authors of the video: Sergey Shandin, Sergey Semenov and Nickolay Denisov
20 August 2016
Read more
360° Photo
Add your review about "Istra Reservoir, Russia"