The Emirates (UAE)
We invite you to a journey to the United Arab Emirates. You will see the Abu Dhabi Corniche, the skyscrapers of Dubai, the world-famous hotel Burj Al Arab and the Formula 1 racetrack on Yas Island in Abu Dhabi — all from a very unique point of views.
Now we represent the first of two part of the videos, which we filmed in UAE. Look forward to the second video, which will be published in the nearest future!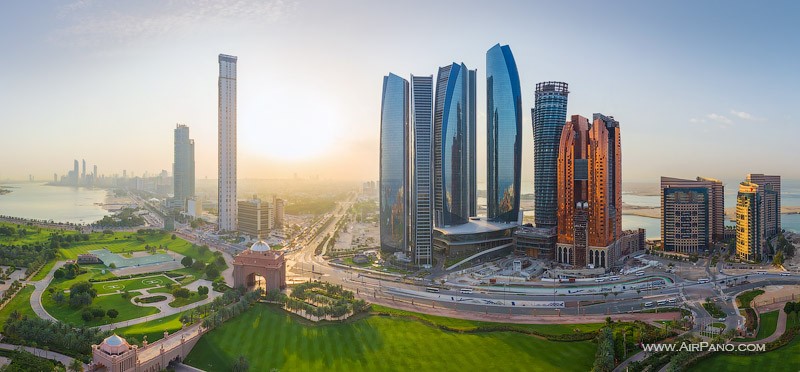 Authors of the video: Dmitry Moiseenko, Stas Sedov, Ivan Roslyakov
7 July 2014
Read more
Photogallery
360° Photo
Add your review about "The Emirates (UAE)"