Starry sky over mount Elbrus
We invite you to a journey to the mount Elbrus. You will be able to see incredible starry sky over the highest peak of Russia, mount Elbrus.
This video was filmed during Olympic Games in Sochi. We were in these places while shooting virtual tour of Elbrus. At that time we shot more than 10 hours of the starry sky, which we bring to your attention.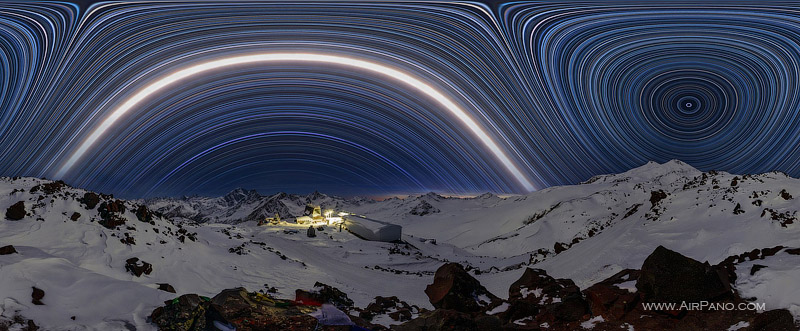 Author of the video Ivan Roslyakov
10 July 2014
Read more
Photogallery
360° Photo
Add your review about "Starry sky over mount Elbrus"