Armenian Landscapes. Relaxation video
Our journey to Armenia continues. Today's 360 video is about Armenian nature.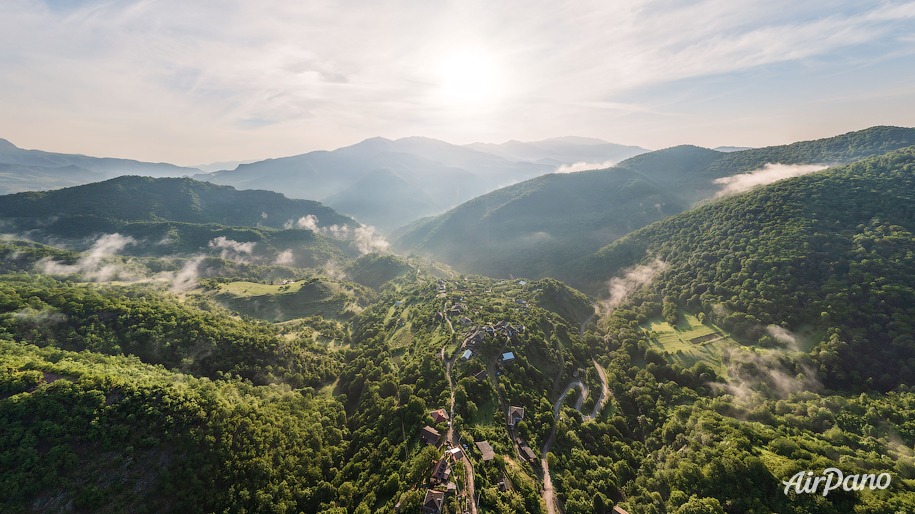 You will virtually visit the alpine meadows of mount Aragatz at the height above 2000 meters, fly over the bright cliffs of Zangezur canyon, breathe the aroma of the blossoming poppies of the Ozdun village, fly over the great Sevan lake and the Arpa river's canyon, look at sheep flock near Ardvi village, admire the mysterious rocky symphony of Garny and feel the calmness and pacification of the forest lake Gosh.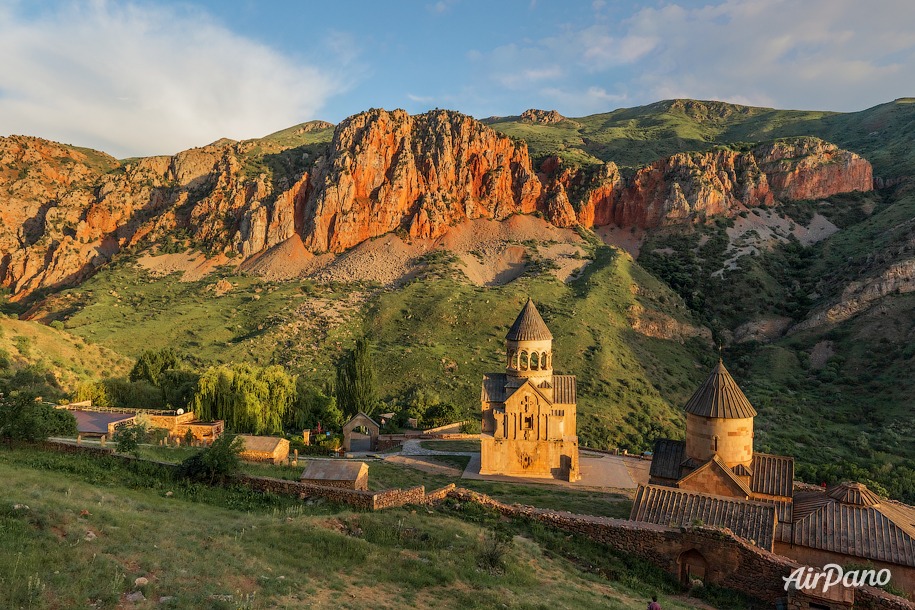 Have a nice relax and view.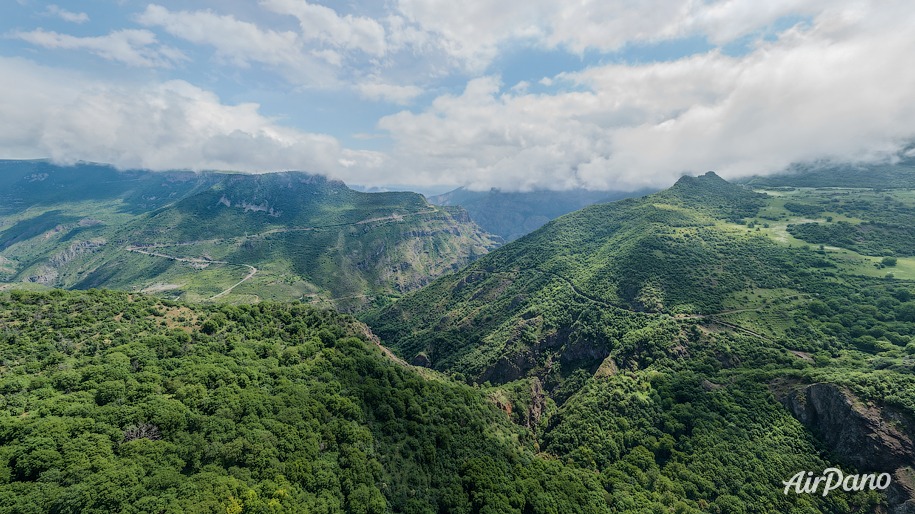 Photos and video by Sergey Semenov
24 June 2022
Read more
Photogallery
360° Photo
Add your review about "Armenian Landscapes. Relaxation video"