Raja Ampat archipelago, Indonesia
The equator, desert islands, a boat-trip in the ocean... It is not the plot of a pirate story but a plan for our expedition. By the way, as for the pirates, there are some of them in this area.
The Raja Ampat archipelago, according to an advertising poster, is the "last paradise in the world". Rocky mountains, overgrown with tropical jungles, stand out on the surface of the emerald sea; typical poster about life in paradise. As usual, these reserved islands are hardly accessible. It took us two flights from Jakarta to get Sorong, then we boarded a ferry going to Waigeo — the biggest island of the Raja Ampat archipelago. Our adventure began...
Photo panoramas of Raja Ampat and full story of the filming:
Part II. Raja Ampat archipelago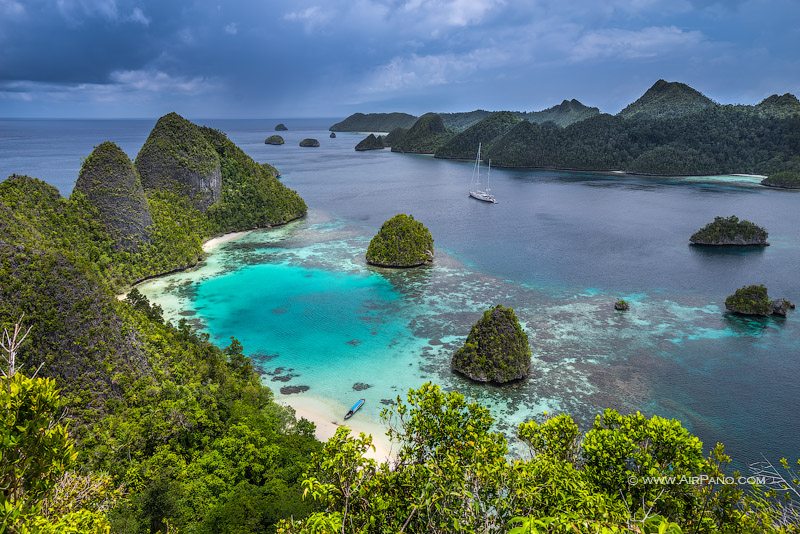 Authors of the video: Stas Sedov, Sergey Shandin, Nikolay Denisov and Ivan Roslyakov
28 December 2015
Read more
Photogallery
360° Photo
Add your review about "Raja Ampat archipelago, Indonesia"