News / Sergey Semenov in China
AirPano CEO Sergey Semenov has returned from China, where he met with leading representatives of such companies as Tencent, Huawei, Xiaomi, Insta360, Digital Domain, Pico VR, Varis. During his stay Sergey had time to visit Beijing, Shanghai, Shenzhen, Chengdu and hold several workshops.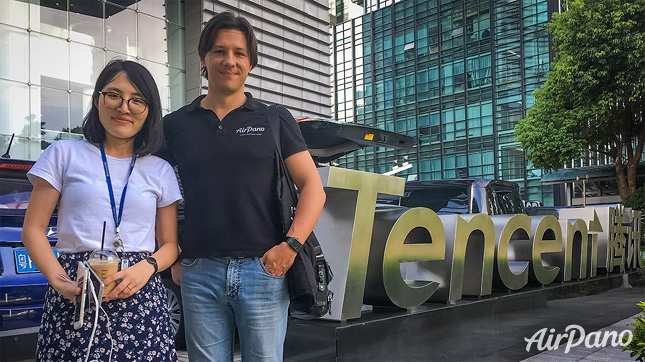 "I was so happy to meet colleagues and our fans and to know that AirPano is loved and respected in China! Despite the fact that due to the temperature difference I got sick, it did not overshadow my trip, as the reception was very positive and friendly. It was also great to visit new cities. I brought new cameras for our photo arsenal — they are Insta360 and MI.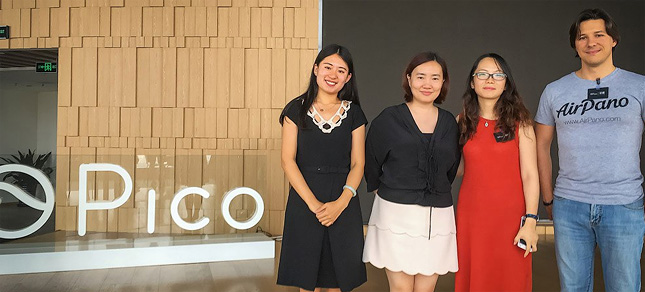 During the negotiations we discussed the current state of the market, the future of VR technologies, new cameras, virtual reality goggles and features of VR development in China. Also I want to thank the UtoVR company for a perfect organization of all meetings and the whole trip"