Trip to Tokyo, Japan
In the 12th century, a fort was built on the southeastern side of Honshu island and later it became a castle. By the 18th century, it had become one of the largest cities in the world, and we are talking about Tokyo, the modern capital of Japan.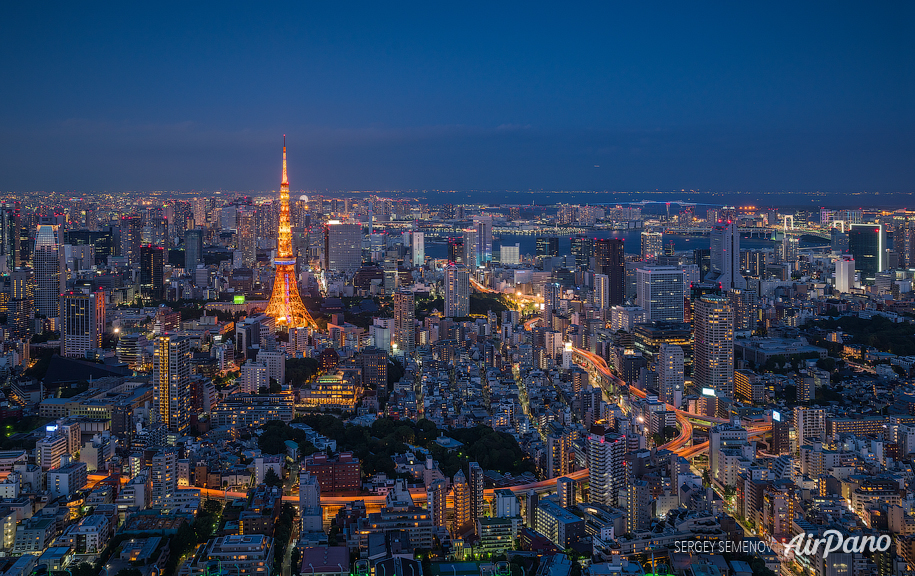 Officially, it lost the status of a city when it merged with the prefecture of Tokyo in 1943. The territory of the city was divided between 23 special wards, and now Tokyo Metropolis has 62 administrative units including several islands. The overall population of Tokyo is over 13 million people, but the majority of them, around 9 million people, inhabit the main 23 historical districts.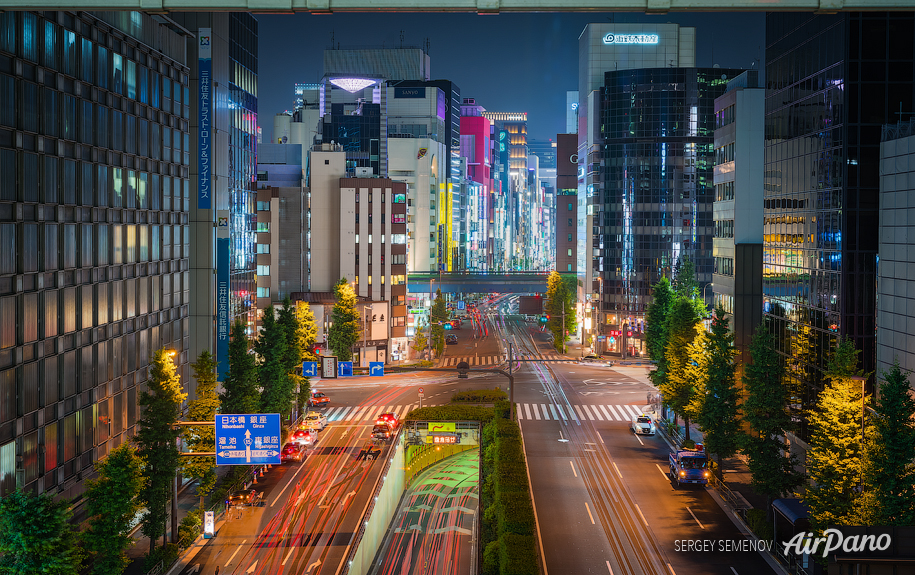 Tokyo was half-destroyed by the 1923 Great Kantō earthquake, then seriously damaged during World War II. However, it has saved some ancient monuments. In combination with contemporary architectural masterpieces, Tokyo is one of the most interesting metropolises in the world.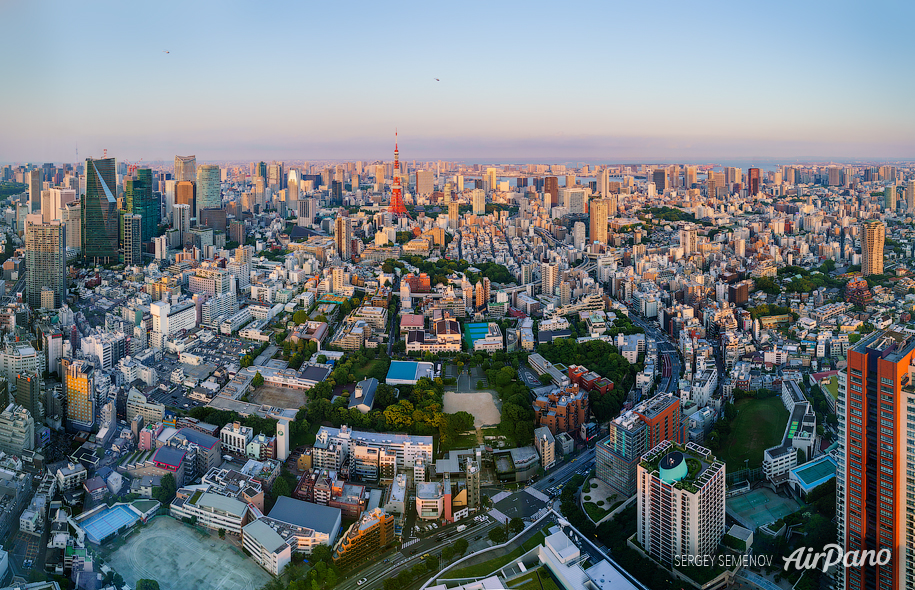 In the very centre, there is the Tokyo Imperial Palace that has found itself amid green nature over the area of around 1.15 square kilometres. The private quarters of the Emperor are not accessible for tourists but they can visit the East Garden, the inner courtyard, the Fushimi-Yagura Watchtower and ancient bridges.

A very interesting district of Tokyo is Ginza (Japanese for "silver courtyard" or "silver mint"). It was a site of the silver-coin mint and now it is one of the most luxurious shopping areas in the world.
Close to Ginza and the Imperial Palace, there is the Tokyo Station which has been the departure point of the famous bullet-train Shinkansen since 1964. Another great landmark of Tokyo is Shibuya with the busiest crossing in the world: between 1,000 and 2,500 people cross it every two minutes.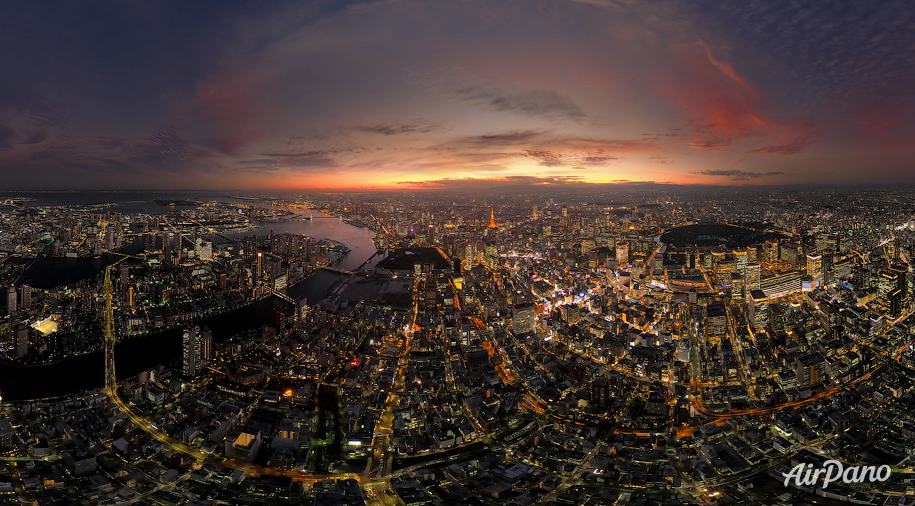 At night, Tokyo is illuminated by millions of lights and becomes even more dynamic. The main architectural dominants that particularly single out are the Tokyo TV Tower being 333 meters high and its new "sister", Tokyo Skytree rising at 634 meters. It is the world's highest TV tower and the second-highest construction in the world after the Burj Khalifa. We invite you to enjoy the flight over this magnificent Japanese city brightened by the illumination!
Photos by Sergey Semenov. Video by Sergey Semenov and Stanislav Sedov. Stitching by Ivan Roslyakov and Nickolay Denisov
02.06.2023
Read more
Photogallery
360° Photo
Add your review about "Trip to Tokyo, Japan"