Red Roofs of Montenegro
The history of Montenegro is inextricably linked to the Republic of Venice, and here we have a great example: Sveti Stefan. In those days, it was an island fortress that protected the coast from Turkish raids. Now it is an elite resort with hotels and villas in old houses. It is connected to the mainland by an isthmus.
One of the main ancient city is Kotor: another example of ancient architecture. It is a UNESCO World Heritage Site as part of the Venetian defenses of the 15th-17th centuries. Italian was even the official language here until the 19th century!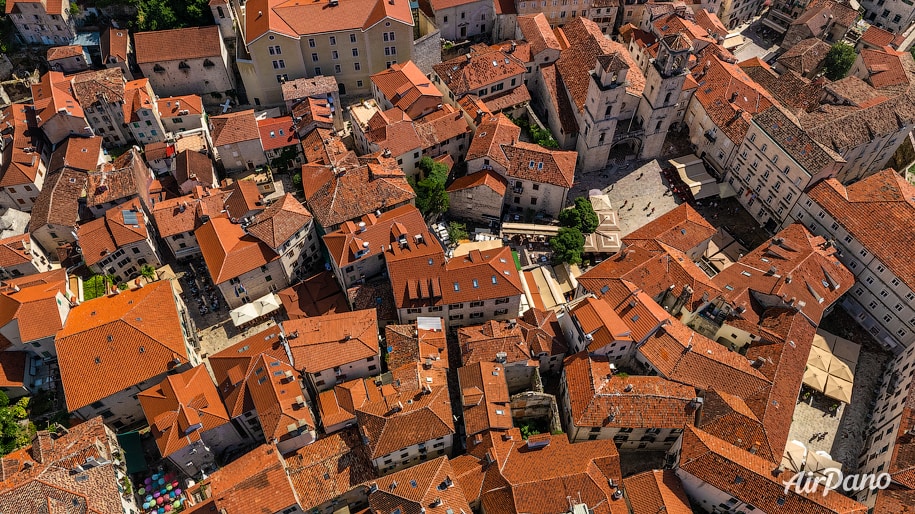 Another amazing place is peculiar island of Gospa od Škrpjela, or Madonna on the Reef. This section of land was created manually: specially to erect a church right in the sea.
Budva is the hallmark of beach Montenegro, but it is also a pearl of medieval architecture. Waves crash against the impregnable fortress - a museum now, and a reliable line of defense in the past. The 36-meter bell tower of John the Baptist Church is surrounded by classic houses with tiled roofs. The winding streets of the Old Town create a unique atmosphere of coziness and antiquity.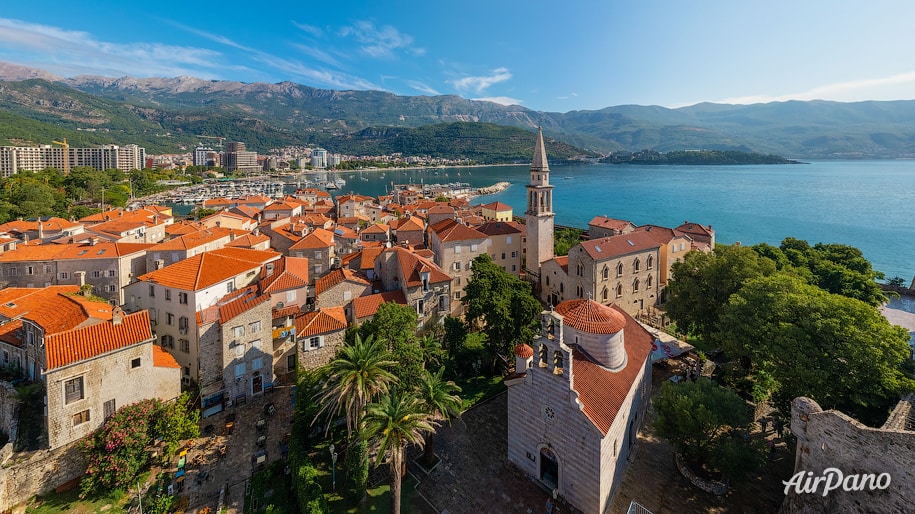 Centuries ago, Perast was a simple fishing village. The trade and navy growth turned it into a prosperous town with dozens of baroque palaces and churches. There are especially many Venetian stone buildings on Perast's Promenade. Their pretty red roofs stand out against the forests, mountains, and bright blue sea. Clay tiles have been used by roofers for centuries. They are practical and can last a hundred years! And they are the subject of our walk through Montenegro today - a symbol of serene and warm southern towns.
Photo and video by Stas Sedov
14 July 2023
Read more
360° Photo
Add your review about "Red Roofs of Montenegro"