Bromo volcano, Java, Indonesia
One of the most famous volcanoes of Indonesia is situated here, on the island of Java. Its name is Bromo and it is an active volcano: its crater permanently produces smoke and steam and occasional eruptions take place every now and then (the last one was in 2012). Today we invite you to see our latest 360 video over the Bromo crater.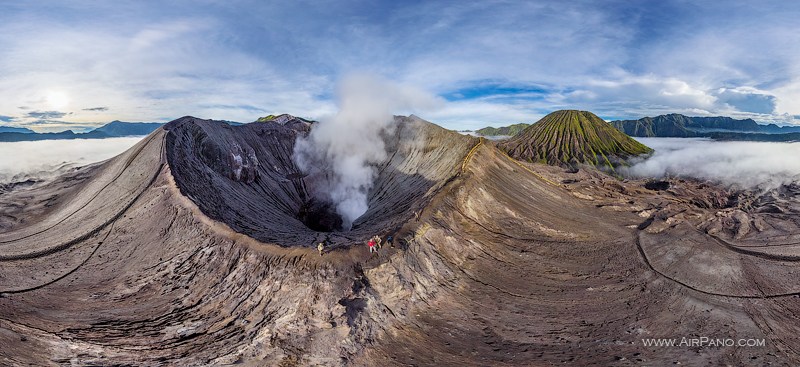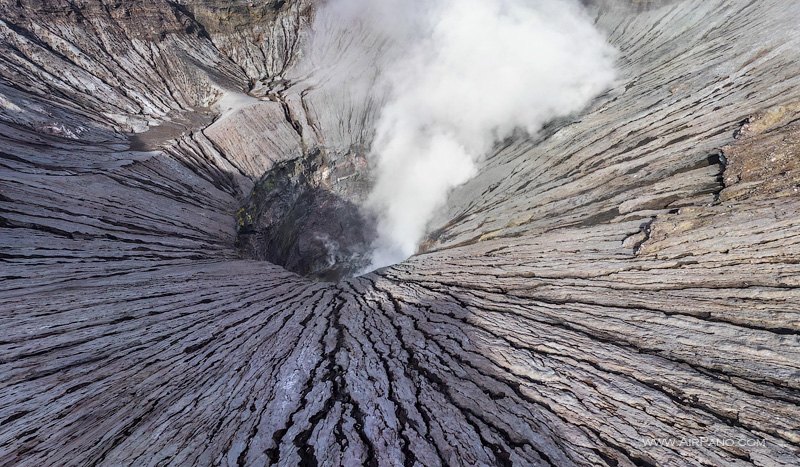 Authors of the video: Stas Sedov, Sergey Shandin and Ivan Roslyakov

2 November 2015
Read more
Photogallery
360° Photo
Add your review about "Bromo volcano, Java, Indonesia"