AirPano - the laureate of the competition "Runet Award 2012"
---
The laureates of people choice award of Runet 2012 were announced on the 21st of November during their official award ceremony. The projects AirPano, Yarmarka Masterov, This is Horosho and Warface were awarded 4 kilogram statues covered with gold. Thank you so much to everyone who was voting for us during the November 2012!
Photos from the awards ceremony: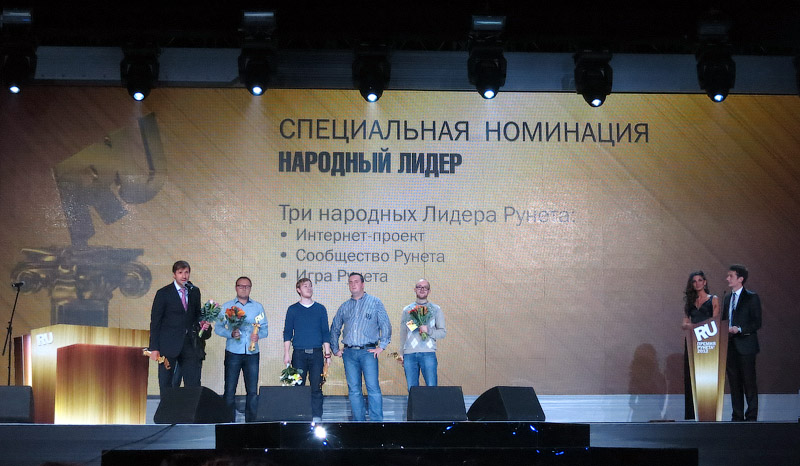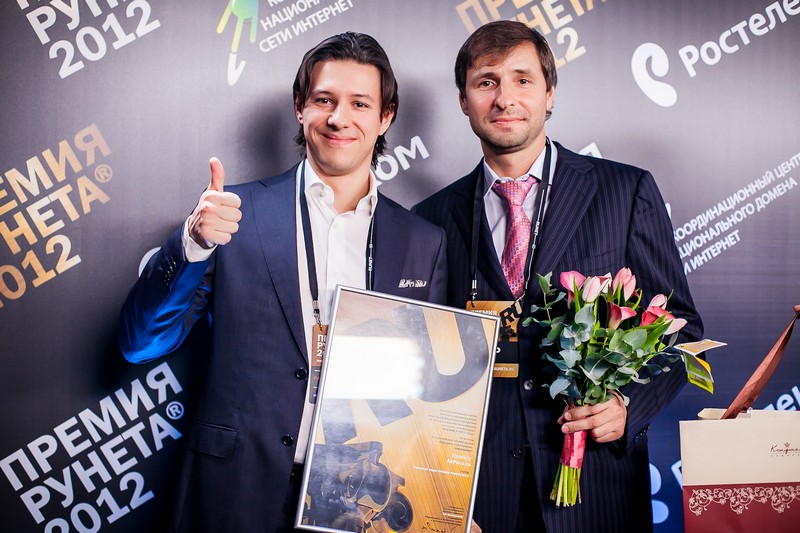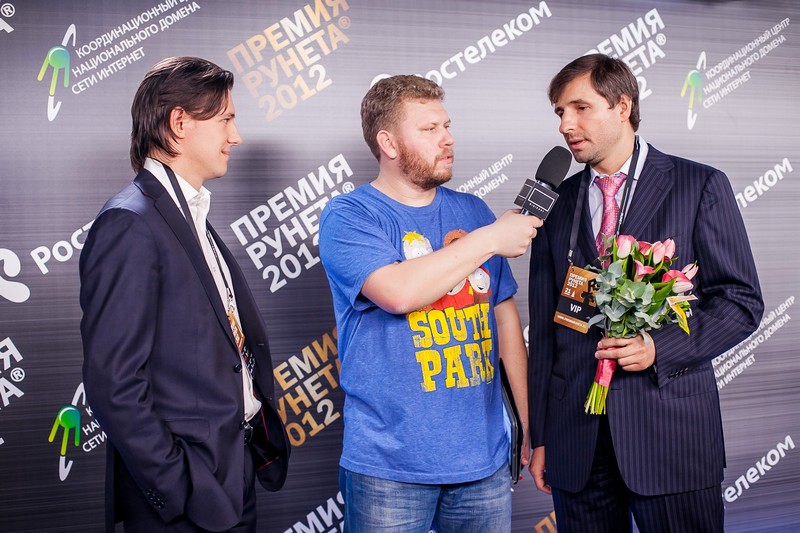 Video from the awards ceremony:
Comments
2014-01-05 22:48:47
5 from 5
"Thanks your work hard .谢谢你们的工作。再接再厉"
dan yu, China
2013-01-07 06:42:40
5 from 5
"The must wonderful that I saw."
Teresa Pickering, Mexico
2012-12-09 10:51:12
1 from 5
Dušan Košík, Slovakia